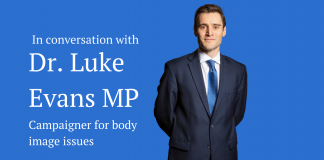 CW: eating disorders, body image issues, dysmorphia I interviewed Dr Luke Evans, the Member of Parliament for Bosworth, on a cold London morning via Zoom....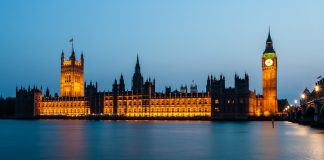 Rashford understands how tough life can be for people, while Boris seems to think it's a bit like classical music -- he's sure it's all worthy of attention and so on, but just pretends to be interested in it so he doesn't look bad in front of his dinner party guests.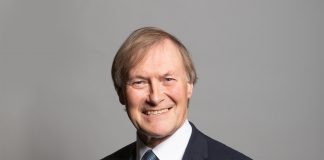 Jo Cox's murder in Leeds in June 2016 shocked the nation.  For the first time in since the 1990, when Ian Gow was killed by the IRA, a sitting British MP was brutally murdered for doing their job.  There were 26 years between those two tragic incidents, and now British politics is left facing a second deadly attack in five years.  But what steps can we possibly take to ensure that this violence ends?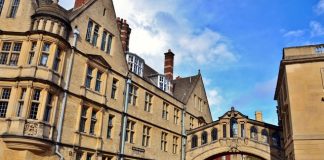 "The bill states that higher education providers and their student unions must 'secure freedom of speech'".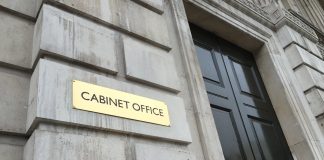 "I decided to grant Brasenose and Hugh's joint-eighth and Christ Church tenth just because the latter didn't have a former PM. Sorry, I don't make the rules…wait, yes, I do!" Matthew Prudham takes a satirical glance at Oxford's Cabinet and Shadow Cabinet representation since 2010.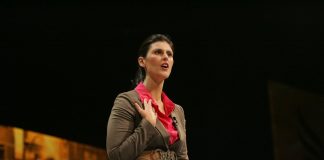 Layla Moran will present parliament with a Bill to repeal the Vagrancy Act, a law passed in 1824 which criminalises homeless people for rough...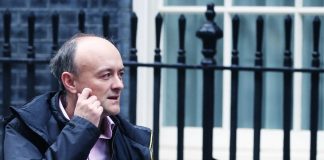 Special adviser Dominic Cummings helped himself to a wide slice of Whitehall's well-stretched attention this week after he published a job ad on his blog decrying...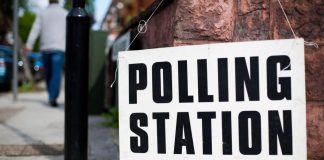 Getting Brexit done is now the irrefutable, irresistible, unarguable decision of the British people. These are the triumphant words of our Prime Minister, Boris Johnson, hours...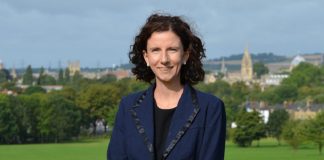 Aidan Chivers documents a day in the life of Oxford East MP Anneliese Dodds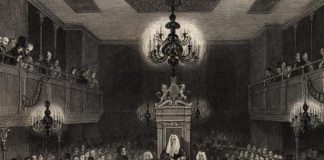 'It's a drama fit for the stage, not for Parliament, and it looks like something out of another century.'