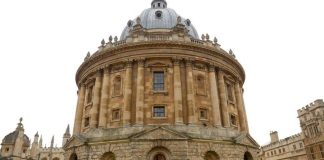 An Oxford University don has this week won a claim brought against the University after he was forced to retire aged 68. The controversial policy...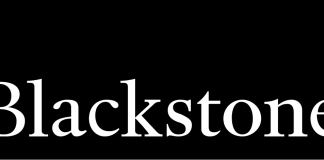 The world's two largest property investors, Blackstone and Brookfield have joined bidders for IQ, a UK student accommodation company. As reported by the Financial Times,...
Union President Brendan McGrath has resigned this evening over the treatment of Ebenezer Azamati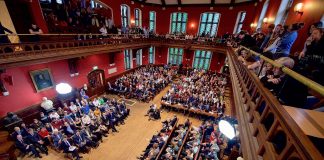 Members of the Union's committee have resigned in support of Mr Azamati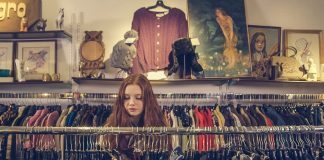 A sceptical look at sustainability in the fashion industry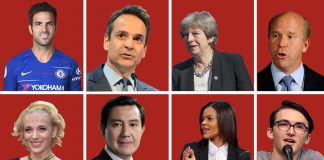 Speakers include Theresa May, Arron Banks and Candace Owens. There will be debates on authoritarianism, the climate crisis, science and fake news.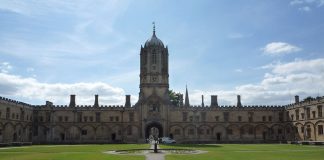 A start-up careers service claims to fast-track applications from Oxbridge students to internships in FTSE 100 and Fortune 500 companies. Dreaming Spires, founded by a...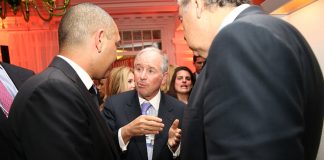 Blackstone has been accused of fuelling the housing crisis, the deforestation of the Amazon and the UK's social care crisis. An open letter is calling for full transparency over how this donation was processed.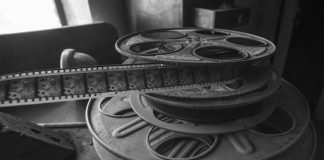 But it's independent British films that have the most to fear in the looming shadow of a no-deal Brexit. Most people working in the film industry voted against leaving altogether – why? Because the European Union massively supports creative industries in a way that our government alone either can't or won't.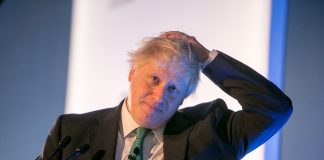 The petition, which has received 150 signatures, accuses the PM of "seriously undermining democracy", and also calls for a ban on the college displaying images of the former student.