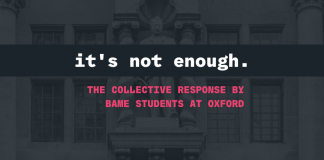 "The only way we can enact real change is by holding the University to account and by pushing them to do better, because right now, it's not enough."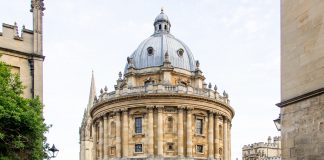 "The same consideration has been given to arrangements for the 2021 process, and it has been agreed that it is in everyone's interests for all interviews to be online again this year."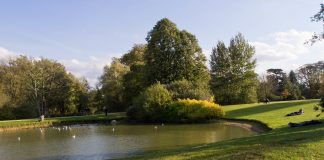 "The marquee has capacity for 30 students, in line with government guidance. It will be open-sided and accessible, with toilets nearby. Student event organisers may bring their own food and drink or pay to have it provided by the University catering company."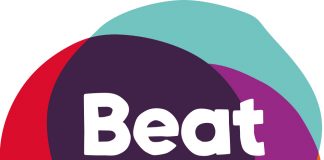 CW: Detailed descriptions of eating disorders. "At Oxford we socialise through college formals, balls, crew dates, welfare teas and so much more. For those of us who have a history of disordered eating, this can prove pretty anxiety-inducing. Not to mention, with the highly anticipated June 21st rapidly approaching and the social eating that will come with this, the pressure to get the perfect body is more extreme than ever." Jaya Rana discusses the inefficiency of Oxford's support system for students with eating disorders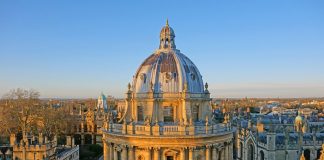 Oxford University has updated their arrangements for students after 17 May, following this week's Government announcement. Updated guidance for in-person teaching, returning to Oxford and...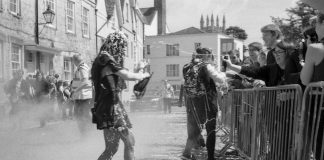 In light of Oxford Climate Justice's campaign report, which found that between 2015 and 2020, Oxford accepted at least £8.2 million in research grants...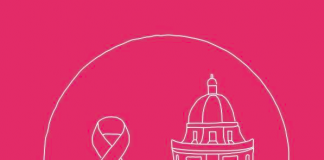 I could sit here and leave you in awe with cancer statistics and scare you half out of your mind with story upon story...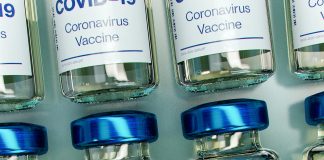 "With the ongoing devastating effects of the coronavirus pandemic and the impending hope for a better future in sight, it is more crucial than ever for scientists and policy makers to accurately track and follow vaccination coverage."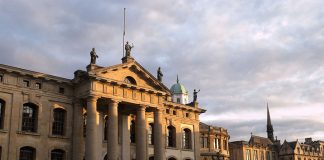 "While Oxford American Society is glad that the jury returned a guilty verdict on all counts, we understand that this verdict cannot bring back the life that was lost nor does it provide justice for any of the other individuals that have fallen victim to police brutality."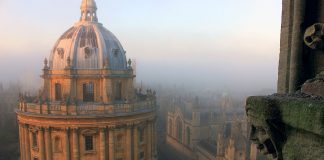 Oxford University's political societies have responded to the government's decision not to resume in person teaching for students until at least the 17th May....