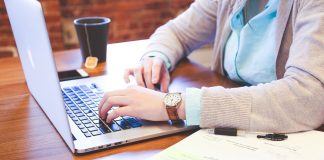 The latest Office of National Statistics (ONS) data has shown that 80% of students have returned to their university address in spite of government...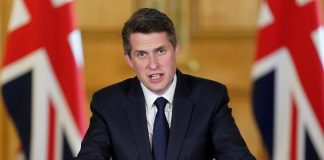 Aston University in Birmingham and London South Bank University have announced plans to cut History courses. Aston University plans to close its entire History,...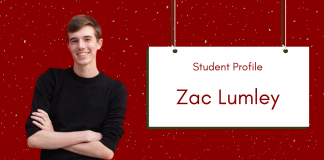 I joined my Zoom call with Zac on a warm afternoon in the middle of March. The first time I came across Zac's name...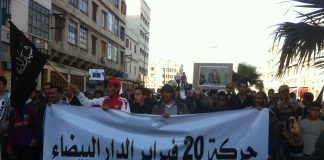 "Following 10 tumultuous years, it is hard to see any hope for these war-scarred countries." Zoe Lambert looks back at the Arab Spring, questioning the successes and failures, and reflects on being in Morocco as it began in 2010.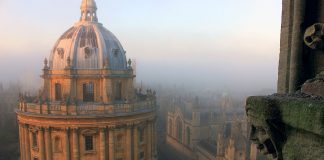 Oxford University's political societies have responded to the government's decision not to resume in person teaching for students until at least the 17th May....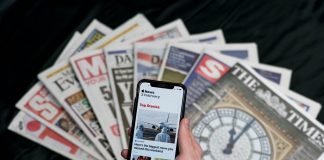 "Facebook, Twitter, Twitch and YouTube are great sources of information and will become the main ones for many of us. This in itself is not a negative; technology adapts, and the way people live their lives adapts with technology - but so must regulations and laws" W A Whitten discusses how alternative forms of media are shaping news reporting.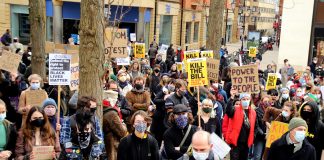 Protesters were seen chanting slogans like "Kill the bill" and "No justice, no peace". Signs were seen condemning fascism, racism and political figures such as Priti Patel while supporting the right to protest.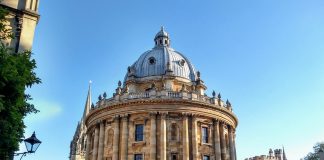 "The president of OULD, Asher Weisz, said that 'the bill will massively constrain the ability of all people to protest by giving the Government sweeping new powers to take action if one person is 'annoyed' by a protest.;"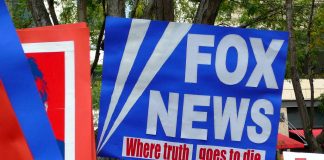 "Even though the stringent regulation of broadcasting in the UK means that these networks will not be overtly one-sided or spread 'fake news', they are worrisome. A new fixation on 'opinionated' and 'politicised' news commentary will feed into 'bubble culture that isolates viewers in echo chambers." Biba Jones discusses the entrance of GB News and News UK TV into the British media landscape.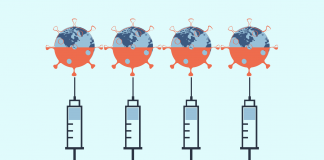 "The vaccine and the coronavirus, inextricably interlinked, have become channels through which national political interests can be realised, a new, shiny tool in the arsenal and war-chests of governments to wield power and gain political capital."