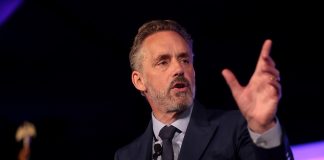 "There is no Culture War without its student soldiers. In some ways, the Jordan-Peterson-spectacle is funny; and we can laugh. But we cannot dismiss these people. Perhaps instead we might look a hunched Professor in the face and ask ourselves: what's it all about?"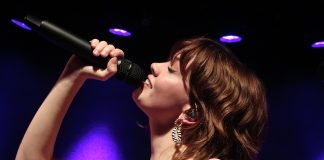 The Union, which is hosting its first speaker tonight (January 18th), is set to receive the likes of pop star Maisie Peters, controversial Marxist philosopher Slavoj Žižek, and the Silicon Valley billionaire Peter Thiel, along with Edward Enniful, Editor in Chief of British Vogue.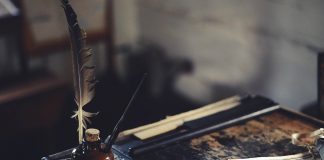 Much like John Evelyn, the union has decided that, after a long spell of messy and toxic matchups, this term it's time to branch...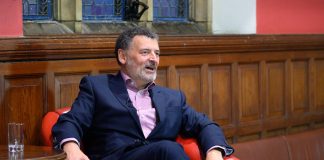 The Oxford Union welcomed Steven Moffat for the second time since his first visit in 2016. The Doctor Who and Sherlock writer has won an Emmy award, five BAFTA Awards, and four Hugo Awards. His work in television earned him an appointment to the Order of the British Empire for his services to drama.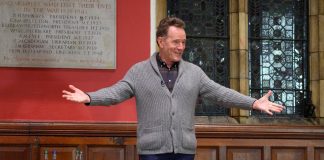 Mr Cranston has had an illustrious acting career, and is best-known for his role as Walter White in the hit television series Breaking Bad. He is also known for his appearances as Hal in Malcolm in the Middle and Dr Tim Whatley in Seinfeld.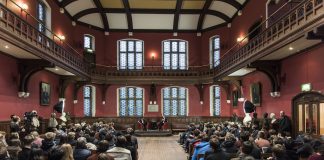 An executive summary of the report, cosigned by the Union President Chengkai Xie, and President-Elect Molly Mantle, was announced in the chamber before a debate on the motion "this house would give up liberty for safety" was held.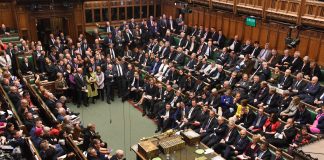 The Oxford Union voted overwhelmingly in support of a motion of no confidence in Her Majesty's Government. The motion passed with 228 votes in favour and 95 against.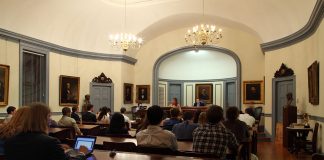 It's always worth joining at least one society during your time at Oxford. Whether that may be sports, music, drama, politics, student journalism, or...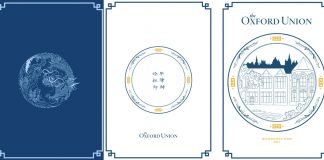 The Secret Barrister, BAFTA-winning actor Jared Harris, and journalist Yalda Hakim among the high-profile speakers set to attend in-person events.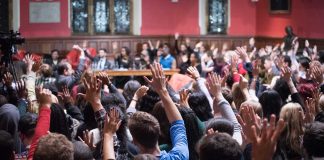 Tiger King star Carole Baskin, Afghan politician Azra Jafari, and Jacob Rees-Mogg MP are among the speakers who will appear at the Oxford Union in Michaelmas Term.