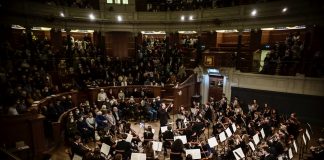 "Out from the November night an easy orange glow invited me into the Sheldonian. I trotted up creaking stairs to the top floor, into the jaws of death – the jaws of death being an archaically unintuitive seating set up. The seats on the upper stalls are just three big steps – if you arrive late, sidling along the upper rows in front of those already seated requires deft footwork and a lot of 'excuse me's."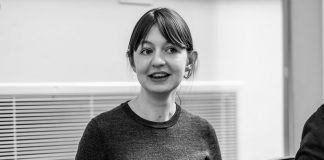 "While Rooney wants to make it clear that these characters are made by a complex process of personal and structural factors, the characterisation of these effects comes across as largely typical liberal nihilism: evident contemporary issues are discussed but focus by and large as background. Brexit, climate change, culture wars and fame form a seemingly endless indulgent discourse with no real direction or purpose. Instead, there seems to be an obsession with providing binary opposites within her characters, which comes across as a litany of cliché. Felix is both bad because he watches hardcore pornography but is good in the fact that he likes and gets along well with dogs. Eileen presents her vulnerabilities through the online-stalking of her 'sad boy' ex-boyfriend, her tiny apartment, and meagre salary, while Simon can promise his traditional Catholicism, do-gooder job in the Irish government. Alice's sexual voyeurism is linked to her financial position in allowing Felix to come to Rome with her expenses paid. Felix's working-class cliché borders on the offensive, or serious ignorance at best, presenting a character who has to literally defend his intelligence: "I can read by the way… I'm not great at reading, but I can read. And I don't think you really care anyway." When these minor power-plays slowly unfold and catalyse at the end of the novel, involving a major confrontation between Alice and Eileen, a knocked-over chair, and a wine glass smashed on the kitchen floor, we're left wondering what the entire point of these relationships was in the first place."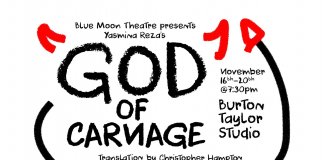 "Conflict in God of Carnage is created through two groups of parents' apparent desire to resolve a falling-out between their children. Alain and Annette's child has hit and broken two teeth of Véronique and Michelle's child. However, despite initial mature airs, the adults soon lose any sense of moderation, and themselves turn into quarrelling children. This play is therefore an intimate descent into savagery."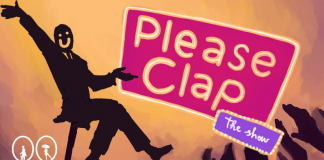 'Overall, I very much enjoyed Please Clap. Experimental, and at the same time digging into the solemn secrets of celebrity and humanity, the fakery of the media and the forgery of façades, this was a show to be applauded.'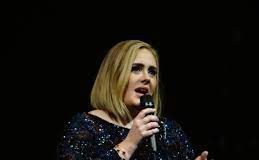 "We've got 19, 21, and 25 to hear Adele sing about growing up, breaking your heart, and the power of belonging. 30 is another project personal to a stage in her life, and regardless of whether it's for everyone, it is a simply brilliant listen."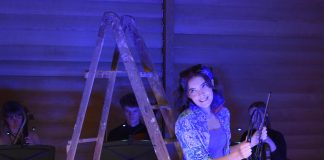 As a show with only two characters, the use of four actors in this production was truly innovative. It was able to showcase their talent in the best possible way, highlighting the actors' strengths while elevating the characters to a level above how they have been traditionally interpreted on stage.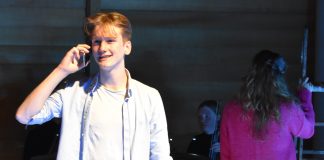 It is a poignant exploration of how couples in failing marriages perpetually struggle to see eye to eye and are so often operating, portrayed quite literally here, on differing temporal planes.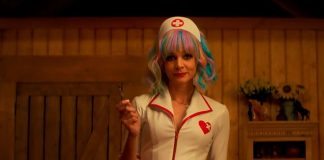 CW: sexual assault and rape, suicide "Every week, I go to a club, and every week, I act like I'm too drunk to stand. And...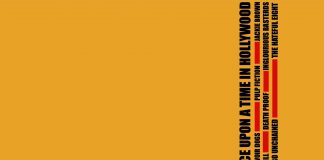 "Perhaps Tarantino will become a better novelist as time goes on, but there's a charm to how this book is a behind-the-scenes look at a story still in construction, full of blind alleys and experiments."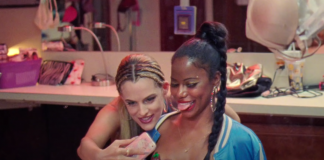 Melding literary mystique with a sugary, hyper-digital aesthetic, Bravo plays within a territory of cinema yet to be charted.