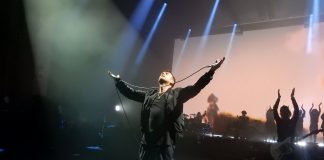 "Plastic Beach serves as a poetic, wonderfully produced and musically brilliant reminder that the world is slowly ending, everything is artificial and no one seems to be doing very much about it at all."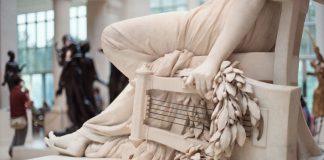 The speaker in Anna Cowan's poem herself undertakes a myth-making activity in playing her harp. "It is time", she declares, as she unshackles the...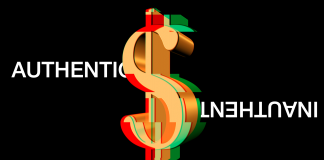 'I love selling out' declared Charli XCX when speaking to NPR about Crash, released in March, a project which sees her lean into mainstream pop, ironically playing the part of an industry 'sell-out'.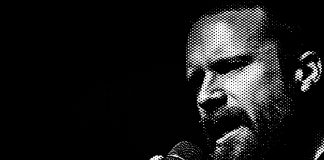 "In Chloë and the Next 20th Century, Tillman succeeds spectacularly at creating a new world out of old characters."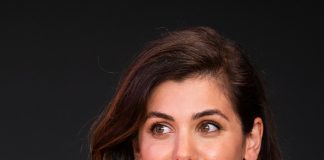 Where do we come from? I mean, where does it all come from, all this? – the books that we read or skim; the...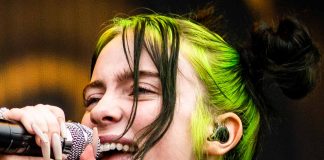 Aarthee Pari discusses the meaning of the term 'industry plant' and its validity as a critique of musicians.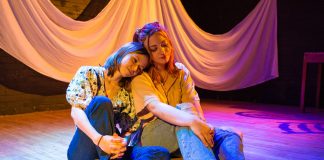 "Surrounded by the pressure to be beautiful, to craft a beautiful life, and to appreciate beauty, is it any wonder that Kathy goes a bit crazy? She Felt Fear is a portrait of hysteria in the twenty-first century."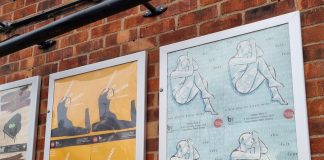 "I think to write a play you've got to be constantly re-inspired. It requires so many exchanges between characters and demands inhabiting so many different psyches."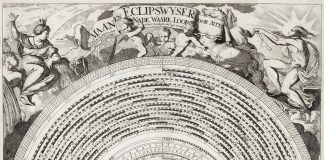 Don't get me wrong. The album is upbeat, cheerful, maddeningly optimistic and, at least intermittently, catchy for most of us mortals. But something tells me it's not quite the empyreal sound Pythagoras would have had in mind.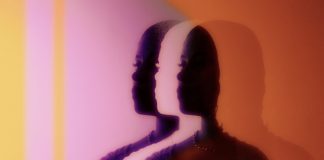 Maintaining a non-academic hobby alongside an Oxford degree is a challenge. Pressures from tutors, friends and oneself conspire to clog up time that could...