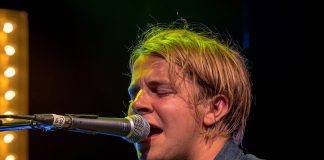 "Monsters takes the listener on a whirlwind tour of raw human emotion. Whether you love or hate Odell's marmite exposition of various moods, the album clearly provides something for everyone."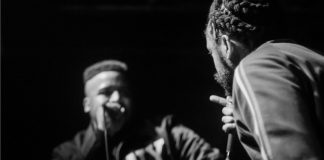 "Bright and blinking synths atop a deep and detailed sax lead and jazzy and triumphant drums." Oliver Hogg dives into Armand Hammer's seventh and latest project, "Haram".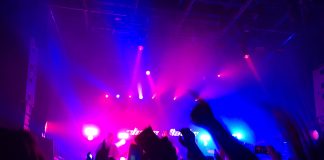 "The energy is less mosh pit, headbanging, and more vulnerable. There's talk of heartache and relationships crumbling" Poppy Atkinson Gibson finds a different side to the Australian trio, Chase Atlantic, in their latest release, "Beauty in Death".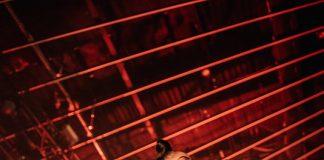 "The potentially risky decision to produce a Spanish album to a predominantly English-speaking fanbase reflects Uchis' consistent commitment to be authentic to herself." Ellie-Jai Williams explores Uchis's brave Spanish new album, "Sin Miedo (del Amor y Otros Demonios)."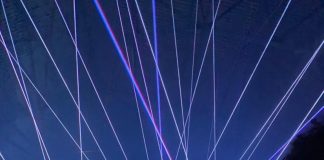 ""I want to go again. It was just so so fun. It was such a nice atmosphere there." The feeling of happy excitement of people heading out for their first night out post-lockdown definitely gave a boost of energy." Iona Neill discusses the recent trial rave at Bramley-Moore dock in Merseyside.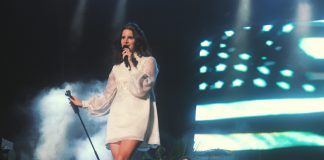 "She walks this peculiar line of being both stronger and more self-assured but within that, being more unapologetically delicate and sentimental." J Daniels explores Lana's 7th album, in all its assuredness, delicacy and sentiment.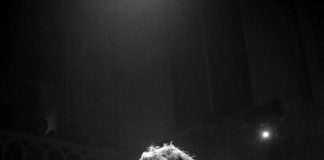 "Howard has somehow transformed the usually significant divide between the ominous and the amusing into a fine line." J Daniels takes a look into folk singer Ben Howard's latest album.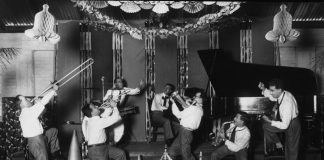 "One of my favourite parts of Chinua Achebe's masterpiece, Things Fall Apart, is a ferociously intense public wrestling scene. It buzzes with an ever-moving pulse, choreographed by the beating of drums. They rise with the intensity of the fighting, and older men 'remembered the days when they wrestled to its intoxicating rhythm.'" Jimmy Brewer explores how Kerouac, Proust and Achebe capture the experience of live music in their works.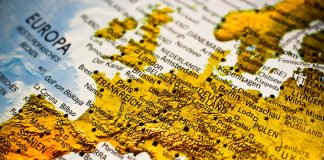 Some hidden gems of the artistic world lay in works that employ multiple languages in a purposeful manner. Algerian singer-songwriter Khaled intertwines both Arabic...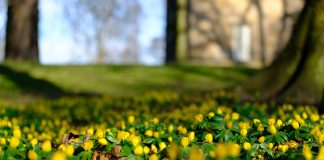 "Start your day off with this dance track and you can't go wrong." Flora Dyson picks out some selections to help keep you company during the final stretch of restrictions and drive you into the spring and summer months.