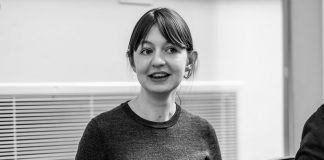 "While Rooney wants to make it clear that these characters are made by a complex process of personal and structural factors, the characterisation of these effects comes across as largely typical liberal nihilism: evident contemporary issues are discussed but focus by and large as background. Brexit, climate change, culture wars and fame form a seemingly endless indulgent discourse with no real direction or purpose. Instead, there seems to be an obsession with providing binary opposites within her characters, which comes across as a litany of cliché. Felix is both bad because he watches hardcore pornography but is good in the fact that he likes and gets along well with dogs. Eileen presents her vulnerabilities through the online-stalking of her 'sad boy' ex-boyfriend, her tiny apartment, and meagre salary, while Simon can promise his traditional Catholicism, do-gooder job in the Irish government. Alice's sexual voyeurism is linked to her financial position in allowing Felix to come to Rome with her expenses paid. Felix's working-class cliché borders on the offensive, or serious ignorance at best, presenting a character who has to literally defend his intelligence: "I can read by the way… I'm not great at reading, but I can read. And I don't think you really care anyway." When these minor power-plays slowly unfold and catalyse at the end of the novel, involving a major confrontation between Alice and Eileen, a knocked-over chair, and a wine glass smashed on the kitchen floor, we're left wondering what the entire point of these relationships was in the first place."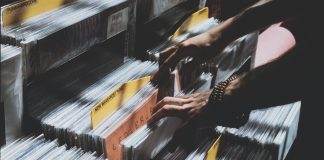 A shock decision by Spotify has fundamentally shaped the concept of the album in the digital age. Adele's new album, 30, can no longer be shuffled as...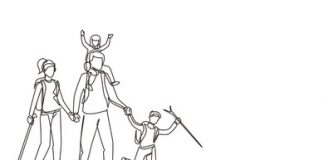 The ostracism I felt had forced me to choose between my identity and the chance to have friends.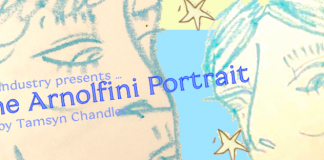 "The Arnolfini Portrait was an intricate, sophisticated project with a controlled yet bold execution. Every element of sound was carefully considered, and I took great satisfaction in being guided along Jean's journey through the various mediums of sound." Beth Ranasinghe reviews the audio production of "The Arnolfini Portrait" by The Industry Magazine Podcast.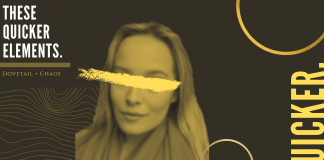 "The lack of interaction prescribed by the online format forbids conversation between Lana and her audience, a blockage that's mirrored by the cited words' failure to offer clarity on Lana's lost life events". Eleanor Zhang reviews the online production of These Quicker Elements.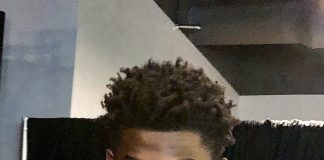 "In his adolescence, the Church told Montero that being gay would send him straight to Hell – so the singer reckoned, why not get into his thigh-high stilettos and slide down there on his own terms?" Beth Ranasinghe dives deep into Lil Nas X's recent single "MONTERO (Call Me By Your Name)".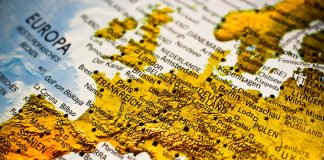 Some hidden gems of the artistic world lay in works that employ multiple languages in a purposeful manner. Algerian singer-songwriter Khaled intertwines both Arabic...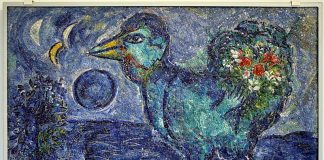 During the pandemic, some of us have come to measure out our lives in Friday night dinners and matzah balls...surrounded by the people that we love, chicken soup sits at the heart of the little sanctuary in the week that Friday night dinner represents.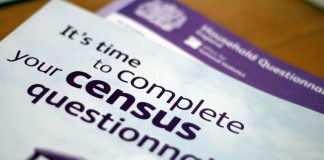 Think of each Census like a point of data on an ever-growing Graph, the more accurate the data and the more standard the points of data, then the more accurate the conclusion can be drawn.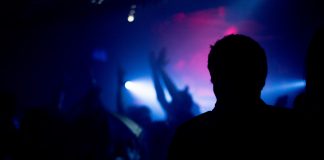 On the dancefloor is where you find your people in the deepest sense