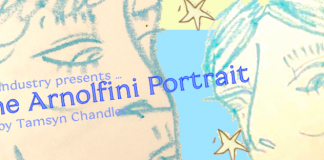 "The Arnolfini Portrait was an intricate, sophisticated project with a controlled yet bold execution. Every element of sound was carefully considered, and I took great satisfaction in being guided along Jean's journey through the various mediums of sound." Beth Ranasinghe reviews the audio production of "The Arnolfini Portrait" by The Industry Magazine Podcast.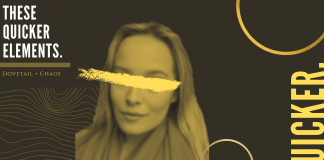 "The lack of interaction prescribed by the online format forbids conversation between Lana and her audience, a blockage that's mirrored by the cited words' failure to offer clarity on Lana's lost life events". Eleanor Zhang reviews the online production of These Quicker Elements.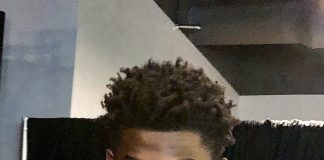 "In his adolescence, the Church told Montero that being gay would send him straight to Hell – so the singer reckoned, why not get into his thigh-high stilettos and slide down there on his own terms?" Beth Ranasinghe dives deep into Lil Nas X's recent single "MONTERO (Call Me By Your Name)".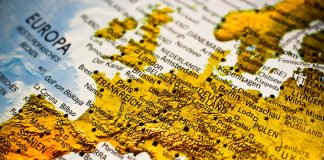 Some hidden gems of the artistic world lay in works that employ multiple languages in a purposeful manner. Algerian singer-songwriter Khaled intertwines both Arabic...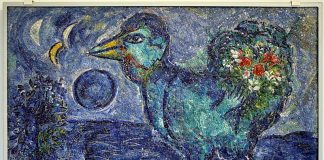 During the pandemic, some of us have come to measure out our lives in Friday night dinners and matzah balls...surrounded by the people that we love, chicken soup sits at the heart of the little sanctuary in the week that Friday night dinner represents.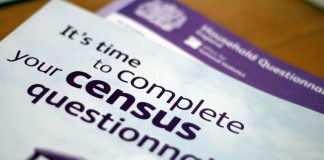 Think of each Census like a point of data on an ever-growing Graph, the more accurate the data and the more standard the points of data, then the more accurate the conclusion can be drawn.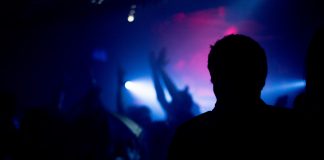 On the dancefloor is where you find your people in the deepest sense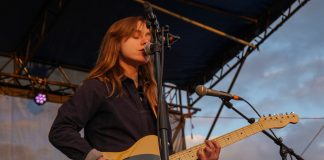 CW: Mentions of alcoholism, substance abuse. "'Little Oblivions', then, is a battle diary published long after nadir itself, with retrospective editing. The full-band sound makes it extremely listenable, and Baker's silvery voice is snugly at home amidst metallic textures." Irene Zhang looks at Julien Baker's latest release.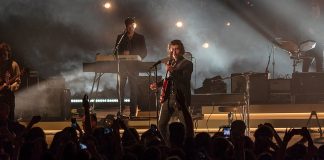 "Arctic Monkeys' sentiment of local identity is perfectly surmised in the closing track 'A Certain Romance,'; though it bemoans the towns low fashion and 'kids who scrap with pool cues in their hands,' it resolves into a statement of "this is our town, our culture, and we're owning it."" Greg Halliwell looks back at what the Sheffield quartet's debut album meant to Northern music culture, 15 years' on.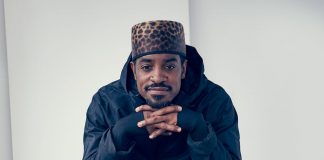 "It feels almost like an Alice in Wonderland journey of sound – despite the constant growing and shrinking, we still know that we're down the rabbit hole." Lily Kershaw looks back at André 3000's side of Outkast's 2003 double album, "The Love Below".