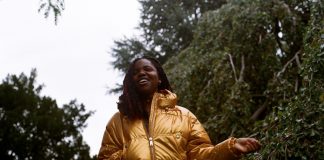 Cesca Echlin meets this year's OUDS President to discuss post-Medea hype, the need for increased representation in theatre, and what she wants to change about Oxford student drama.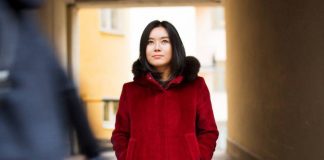 Once loyal to the regime, now determined to share the truth: North Korean defector Hyeonseo Lee speaks to Oscar Baker about her mission.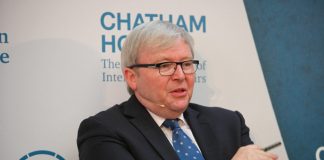 Ten years after apologising for the persecution of Aborigines, the former prime minister of Australia explains why the current policy is going nowhere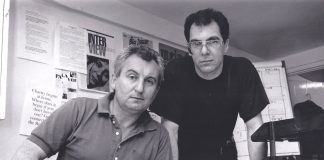 John Bird talks about the possible solutions to homelessness and the role that the Big Issue plays on the streets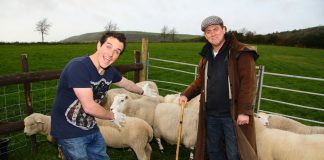 Dick and Dom in da Bungalow won Richard McCourt and Dominic Wood the hearts of children across the nation. Samuel Juniper tries to meet the men behind the personas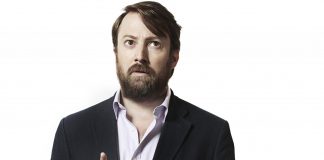 Comedian and Peep Show star David Mitchell talks to El Blackwood about the similarities between him and Mark Corrigan.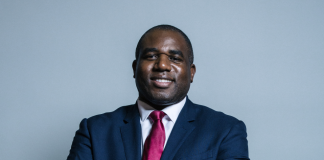 Labour MP David Lammy tells Will Dry why he's taking on Oxford's "exclusive" application process, and how students should help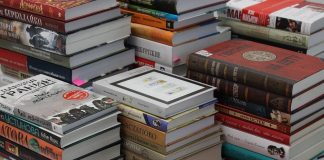 The LRB's Alice Spawls talks to Altair Brandon-Salmon about her journey from intern to editor at the world's most prestigious literary journal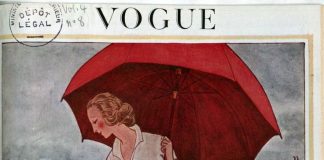 Nicole Rayment takes a look at British Vogue's new helmsman and the potential for change he brings with him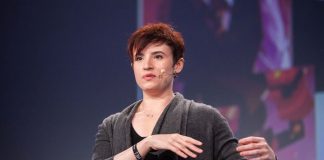 Journalist and author Laurie Penny assures SJ Novak that the future may not be all doom and gloom after all