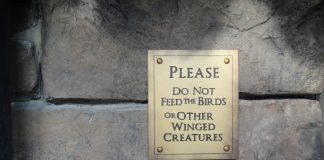 Current twenty-year olds grew up watching adaptations of Tolkien's Middle-Earth adventures on the Big Screen, reading Rowling's Hogwarts shenanigans and dreaming of getting lost in Lewis' Narnia.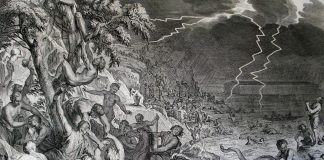 Representations of violence and torture used to be an integral part of enforcing the social order - but in a world of uncensored live streams and graphic media content, has our attitude to atrocity really progressed - or does it remain an unacknowledged dark obsession of mankind?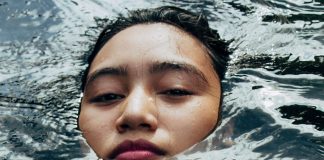 It's easy to be intimidated by poetry. Often it withholds as much as it gives, leaves obscure as much as it reveals. So why read poetry?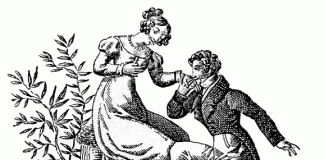 The narrative of resistance and domination in relationships has been the recourse of storytellers since pre-Christian times, with the same lurid, visceral quality evident in Greek myth as in the modern trend of disturbingly violent porn. Yet these primal, animalistic tropes of female subjugation now exist in a 'civilised' society, whose vernacular is one of #TimesUp, sex positivity and high-street feminism.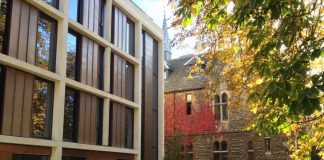 The four-day event will include a Hobbit bake-off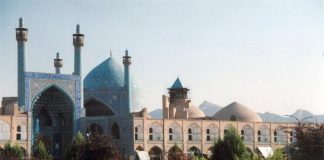 The art form which continues to provide the greatest insight into other cultures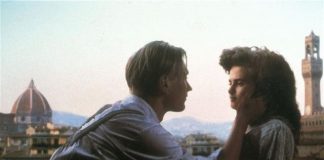 The linguistic and cultural superiority that lives on into the digital age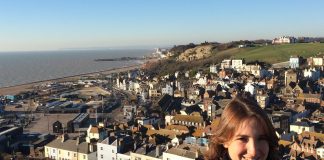 When Laura Freeman was diagnosed with anorexia, literature saved her sanity. She tells Cara Nicholson that her new book may do the same for others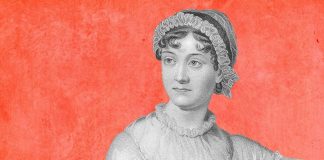 The 18th century novel is surprisingly relevant to the issues facing women today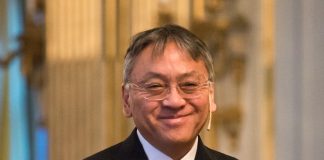 Did the Swedish Academy miss the subtlety of his writing?