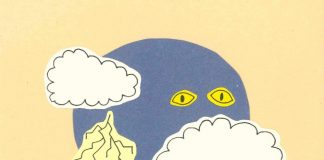 For a historian who has made every effort to avoid studying the early history modules, Prime Video's Vikings was perhaps a surprising viewing choice....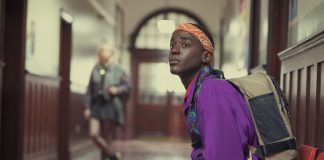 "I am desperately hoping Sex Education returns as planned in January – we don't need any more bad news this year."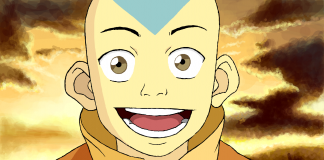 The year was 2005 and at the time, it was just another Nickelodeon show I'd force my sister to sit through with me. But it quickly became more than that,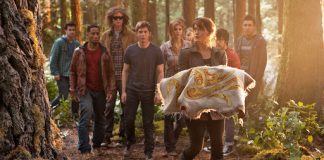 If you think you received scathing feedback in your tutorials, you should check out Rick Riordan's emails to Percy Jackson and the Olympians: The...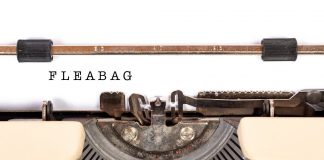 Although seemingly it is a truth universally acknowledged, we need to reiterate that Fleabag was one of the best sitcoms broadcast in years. From its three-dimensional...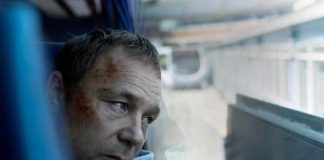 It may seem an overstatement, but I truly believe that Shane Meadows' This is England saga is one of the greatest contributions ever made to British culture....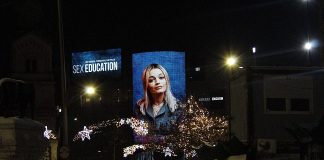 It refuses to conform to the tiring tradition of sugar-coating anything that sits outside the realm of the PG-13