Let's imagine it's night-time, you've settled in for an early one after a long old day, and you decide to innocently scroll through the...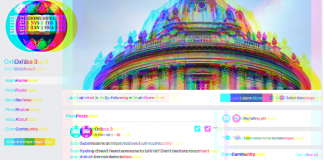 Most Oxford students' lives right now are defined by uncertainty. Will we be faced with an online Michaelmas as well as Trinity? When will we be able...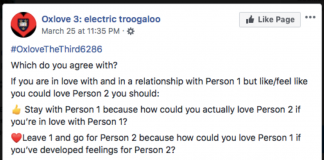 Between digging the bunker in the back garden and foraging for loo roll, I've mostly been scrolling through Oxlove recently, becoming increasingly invested in...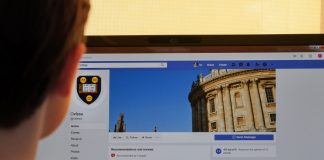 Niuniu Zhao investigates what Oxfess can tell us about Oxford's student culture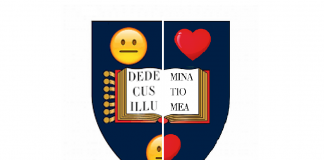 The popular anonymous submission pages were taken offline after some "particularly nasty" abuse was aimed at the admins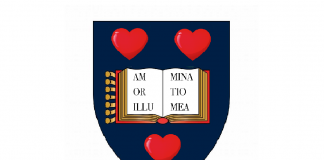 They were both taken down from Facebook on Tuesday afternoon following a set of abusive submissions aimed at the admins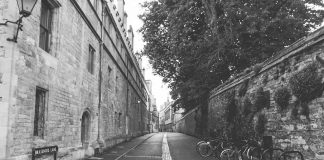 Naomi Packer exposes the pressures of an elite institution on our mental health, and what we can do to help those suffering the most