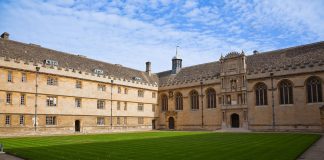 If accepted, the plan would let students opt-in and receive a subsidy, paid for by increasing the fees of other students.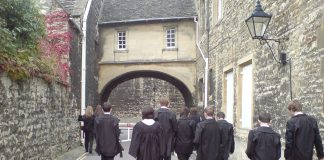 A motion passed at the weekly meeting of OUSU Council on Wednesday mandated the creation a Student Union 'Class Act' Campaign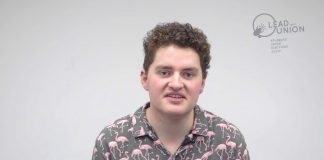 Twitter controversy blocks election hopes for Oxford's Sean O'Neill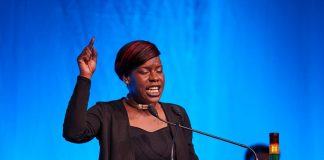 New NUS president sees off Malia Bouattia and Tom Harwood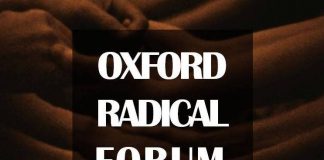 Somerville JCR resolve to: "condemn the ORF for inviting speakers with a history of anti-Semitic hate speech."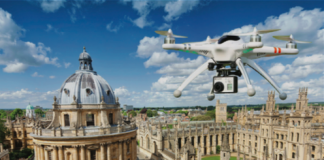 SU is planning to use money won from OUSU elections to buy the college a drone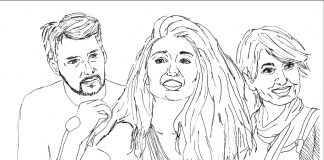 The move follows Jsoc's condemnation of certain speakers as "anti-Semitic"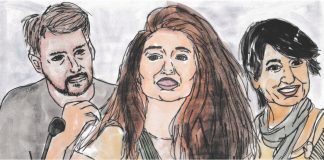 Speakers at the Oxford Radical Forum (ORF), including controversial NUS President Malia Bouattia, have been condemned by Oxford University Jewish Society (OUJS) for alleged...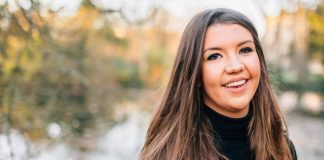 Kate Cole wins OUSU Presidency by nearly 900 votes, while her slate wins 3/5 sabbatical posts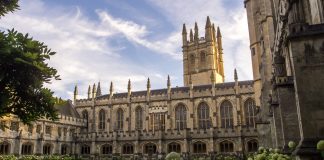 Students have voted to apply for Fairtrade accreditation of the college