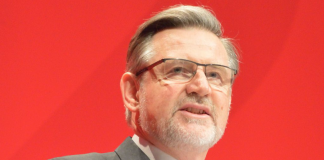 The release of the Oxford University Labour Club term card has revealed the inclusion of Barry Gardiner, an MP with close connections to Chinese spy Christine Ching Kui Lee.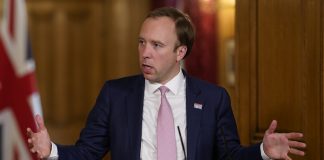 "The Oxford University Conservative Association announced that Matt Hancock and Gavin Williamson will both be speaking this Michaelmas term."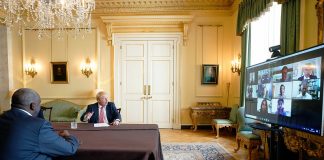 Several Oxford societies have joined the criticism from academics and campaigners surrounding the release of a government report into institutional racism in the UK....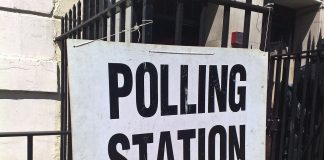 Rosie Sourbut, former Oxford University Labour Club co-chair and current student, has announced she is running as the Labour candidate in Oxford West and...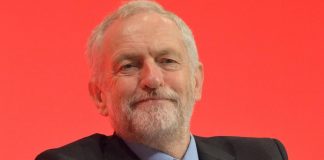 "We are surprised and disturbed that the Labour Club do not wish to defend Jeremy Corbyn who they are actively campaigning to be Prime Minister," the OULD said.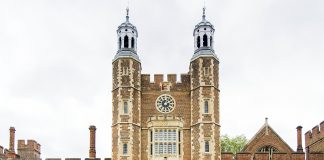 At their General Meeting this evening, Oxford University Labour Club voted in favour of a motion to support the Abolish Eton campaign, also known...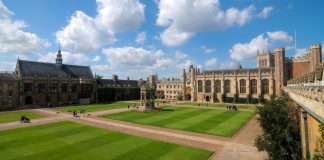 A statement from CULC described the elections as "deeply undemocratic" and called for a new organisation to replace Labour Students.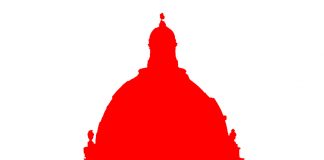 One anonymous OULC member told Cherwell "on certain issues the ability to voice dissent via the press is valuable, and the Labour club will ultimately be weaker for the absence of honest disagreement with the party line."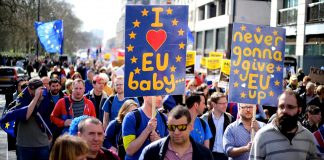 OULC co-chair described the Oxford Forum's event as "poorly organised"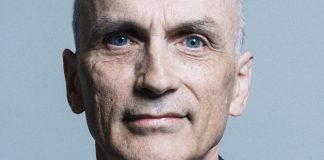 An OULC committee member said an apology from Williamson was "not enough"