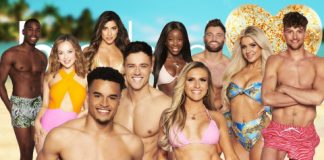 One of the main issues for me, and many others, is the sheer lack of diversity on Love Island.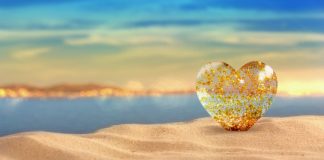 I'd be lying if I said I didn't watch reality television. In fact, I'd be lying if I said I didn't love reality television. Growing up...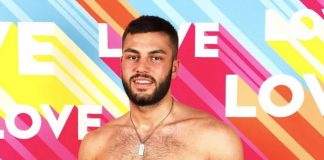 Oxford City's Finley Tapp was crowned winner of the sixth series of Love Island on Sunday with girlfriend Paige Turley. The pair split a...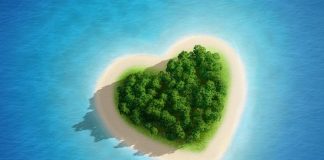 Love Island has returned to our screens for the winter season, bringing back the glossy drama and soft-porn camera shots that have taken over British televisions for the past few summers.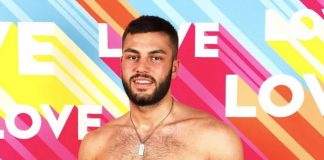 Finn Tapp, a footballer for Oxford City, has temporarily left the Club for the newest series of ITV's Love Island. On his arrival to the Villa, the twenty-year-old...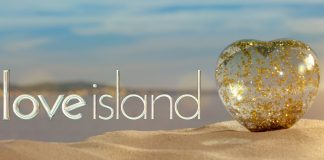 When I was younger, I used to have no reservations about killing innocent animals simply for enjoyment. My dad used to drive me in...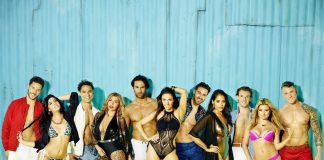 "Love Island doesn't just expose its contestants to the vitriol of the public, it actively encourages it."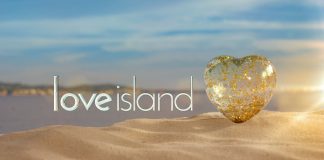 Exploring the problematic depiction of eating habits in 'Love Island'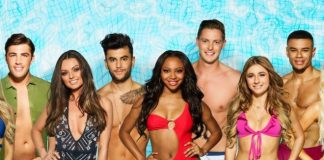 These two hotly contested competitions have gripped the nation this summer, and are more similar than you might expect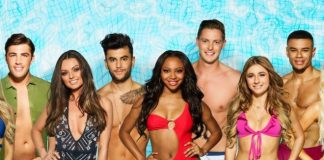 They will be responsible for the purchasing of communal snacks for viewers in the college