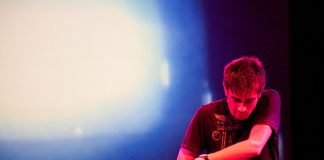 Jon Hopkins is not so much a polarising figure as one whose music can appeal to people for precisely opposite reasons. As beloved to...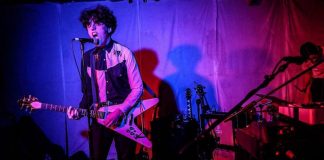 Meet NoFriendz - they may not be your favourite band yet, but they probably deserve to be.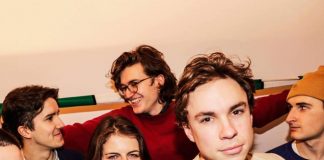 Cellar continues to be a goldmine of underground musical talent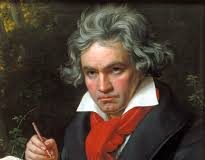 A mixture of Beethoven and Marriner, but is it any good?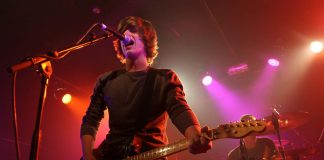 Shona Galt talks to the lead singer of Little Comets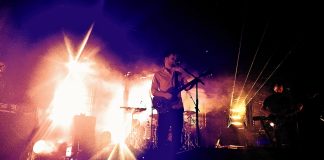 Daniel Curtis is left reeling from White Lies' unpolished yet momentous performance at Oxford's O2 Academy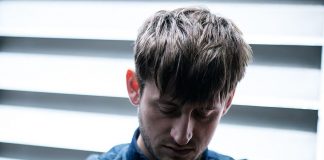 Will Cowie on Boxed In's concert at Village Underground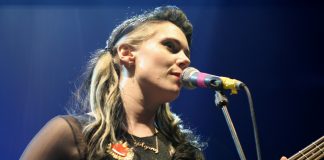 Priya Khaira-Hanks is delighted by Kate Nash's down-to-earth rock 'n' roll at the O2 Academy
Romilly Mavin is energised by Two Door Cinema Club's electrifying performance at Alexandra Palace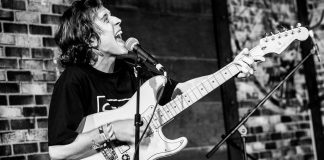 Ellen Peirson-Hagger's ears are left ringing after a noise-fuelled night from a trilogy of bands at the Bullingdon