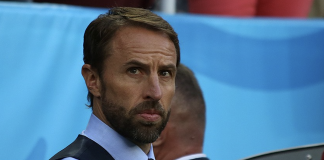 "From gestural activism to nationalistic bigotry and xenophobia, in the face of it all, Southgate has shown integrity, humanity and strength of character, and the trophy his team are fighting so graciously for is indelibly carved with the mark of respect."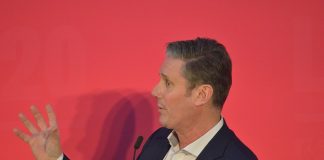 "If one overall theme emerged from Starmer's speech, it would be this: we are going to play the game this time, and we are going to try to play it well."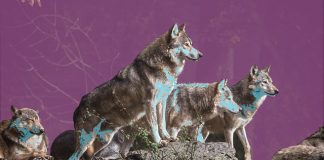 At a recent job interview, I was asked whether I considered myself a follower or a leader. Later at lunch with some other candidates,...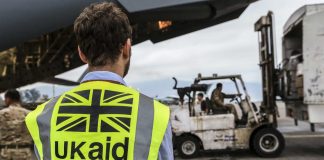 Moves to give foreign aid in line with the national interest are misplaced.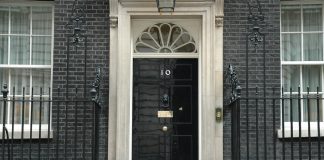 "Whether it's Boris, Moggy, Raab, Javid or whoever the Tories choose, it is safe to say we're f**ked."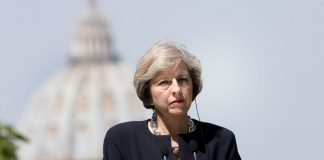 Major constitutional changes must not be carried out without adequate support