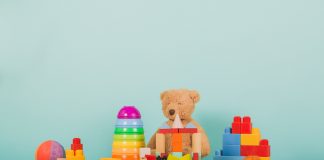 "Don't you dare cry. Don't let them see a chink in your armour," I told myself. Commands, negotiations and bribes had failed miserably, simply falling on...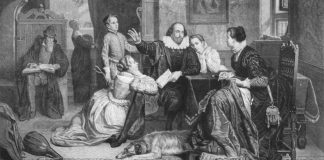 With Shakespeare's birth and death date happening on the 23rd of April, I've been thinking about what a great man he was. So many...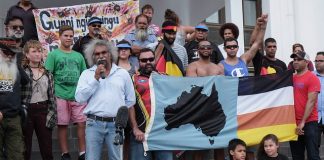 'Linguistic diversity is beautiful'. In the face of a globalised economy, George Newton tells us the importance of keeping endangered languages alive and what you can do to help.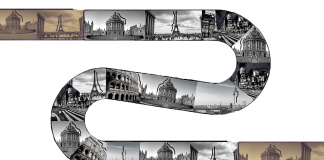 BERLIN - Marte van der Graaf I didn't want to go on a year abroad at all. I remember telling my mum at the end of...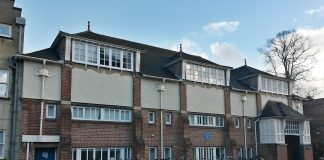 A petition against the proposal currently has over 1200 signatures, with the University Academic Administration Division citing "declining usage" as the reason for the proposal.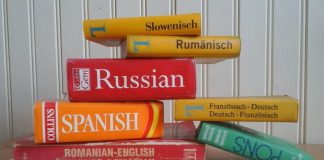 Keeping up languages requires effort, but is very fulfilling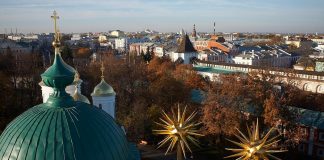 While moving abroad might seem daunting, Alex Burgar reminds us there's also a lot to look forward to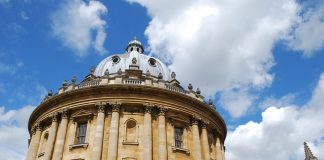 The Telegraph reported that the University was in talks to open a site in France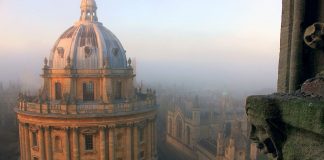 The Telegraph reports that French officials met with the University last week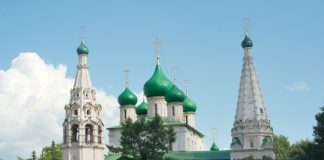 Emma Helm praises public transport in the Russian city of Yaroslavl