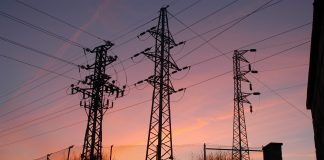 Earlier this month, US Congressional representatives Cori Bush and Jamaal Bowman introduced a congressional resolution1 calling for the transformation of the United States' largely...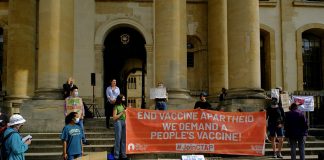 "On Thursday June 3rd, protestors demanded the suspension of patent protection on COVID-19 vaccines, urging the G7 health ministers assembled in Oxford to "put people over profit". Directly afterwards, the Extinction Rebellion (XR) protested to warn of the detrimental impacts of the climate and ecological emergency on global health."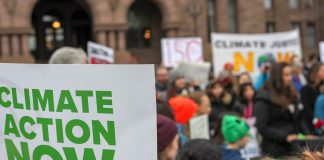 "Communities for Zero Carbon Oxford, a collective of local environmental groups in Oxford, have created a twelve question survey for Oxford candidates in the May 6th local elections, covering a range of environmental issues."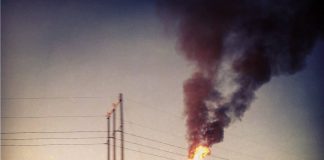 "In less than 10 years, the climate crisis will cause an additional 250 000 deaths per year, according to the World Health Organisation (WHO). Over a third of these will be due to childhood undernutrition. If the university wishes to remain at all consistent, it must stop accepting funding from fossil fuel companies." In the wake of the OCJC Report, Matilda Gettins argues against the monetary relationship between Oxford University and fossil fuel companies.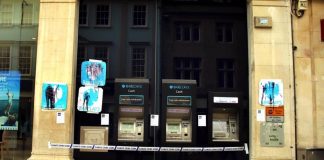 "As a low income student, I'm not ready to just lay down and die. Minority communities are going to be the hardest hit by the climate crisis. And that's my friend, that's my neighbour. They're not millionaires and neither am I so of course I'll help them."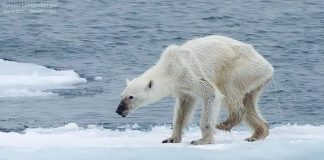 The study combined the internet browsing history of over 9,000 participants in six countries including the USA and UK with survey data to establish whether there was a link between support for populist parties and climate scepticism.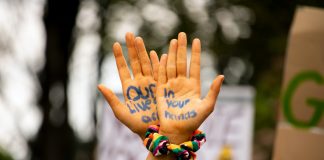 "It's clear that the World Health Organisation were right to declare climate change one of the major health challenges of the 21st century."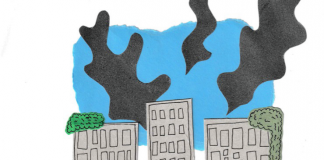 "The public has immense power. We fuel the consumerist society we live in, we create the demand for products which destroy the planet."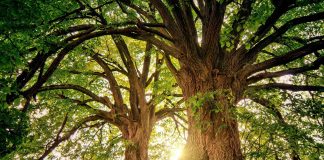 The book currently on top of my ever-growing 'To Read' pile is David Wallace-Well's 2019 book The Uninhabitable Earth. Based on his 2017 essay of the...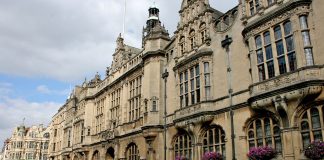 Oxford City Council has pledged £19 Million for a Climate Emergency Budget in response to the Assembly on Climate Change. They are working on a number of different initiatives, such as a network of charging ports for electric vehicles in the city and introducing electric busses.