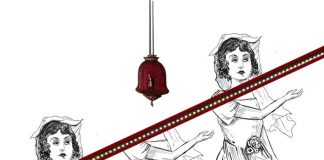 In the maelstrom of reinterpretations of misunderstood Homeric women and Greek tragedy revivals, the show's lyrics stand out for consistently centring the core themes and questions asked by the ancient texts themselves.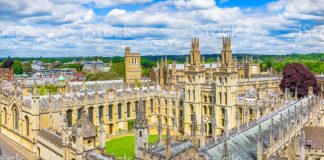 Everything that I thought made me worthy of being here, that I fought to read and learn alongside my studies, feels insignificant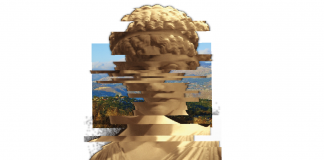 When I think of stage classics, productions like Les Miserables, The Lion King, and Wicked come to mind.  These are all shows which hold...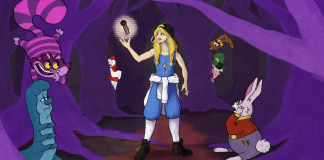 "What do Charles Dickens, Alice in Wonderland and Kilburn-bred rapper M Huncho have in common? Quite a lot, as it happens."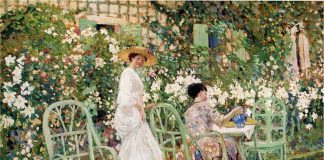 Spring has been extolled in poetry perhaps more than any other season. Since antiquity, poets have associated spring with growth and celebration making their poems are a joy to read this time of year.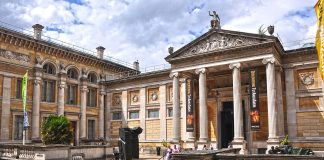 "The Faculty of Classics has announced that all exams, excluding Second Classical Language, will be run open book and will now exclude translation questions."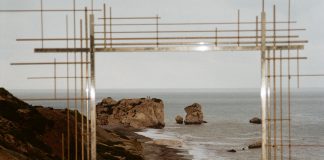 'O Cypris! I must rank among those who seek your nectar.'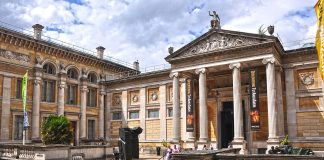 "Thank you for your lucid and well-argued letter about Mods, which was passed to the Chair of the Moderators, and was taken into account by the board of examiners when they considered what course to adopt. You will soon be receiving a formal announcement from the university that the decision has been taken to cancel Mods and set a Classics Prelim exam instead."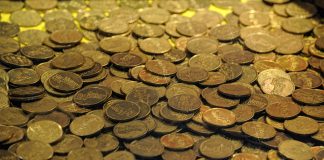 A new project investigating the origins of money has been announced by the Faculty of Classics at Oxford University. The project is set to last...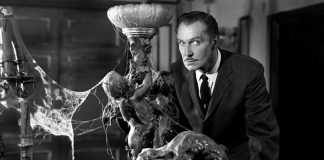 This year, Halloween is probably going to involve a movie night-in rather than a night out on the town. But not to fear! The...