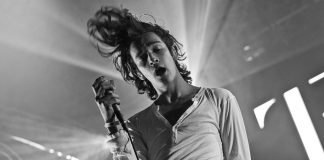 Notes on a Conditional Form, the fourth studio album by The 1975, has created its own chaotic history even before its release. The band's latest record...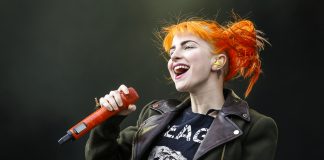 In 'Misery Business', Paramore's 2007 breakthrough hit, Hayley Williams claimed that "second chances, they don't ever matter / people never change". She's been proving...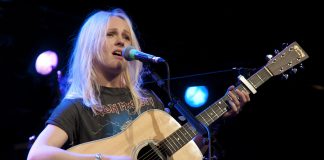 Laura Marling's seventh album, Song For Our Daughter, was scheduled for release later this year. But, like many other artists and entertainers, the likes of Dua Lipa...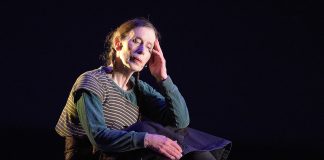 Ludovico Einaudi is in lockdown. With time to think - to take a walk in the fresh Mediterranean breeze - perhaps the Italian pianist could...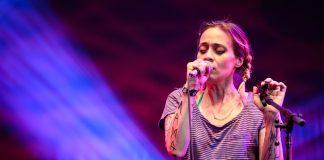 "All my particles disband and disperse/And I'll be back in the pulse." Music, to Fiona Apple, seems like a Schrodinger's Cat kind of paradox; it relies...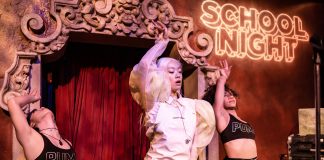 Sofia Henderson celebrates a dynamic but thoughtful debut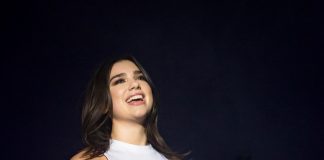 Emily Cope defends Dua Lipa's position as 'Britain's leading popstar'.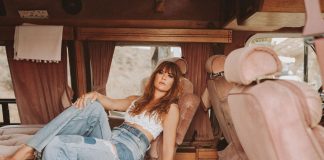 Maxim Mower finds much to praise in a maturely sombre new country music star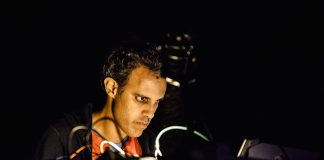 Fred Waine praises Kieran Hebden's latest offering for its evocation of natural themes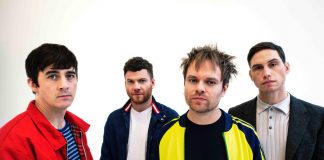 A chat with Enter Shikari's frontman ahead of the release of their highly-anticipated sixth studio album, 'Nothing Is True & Everything Is Possible'