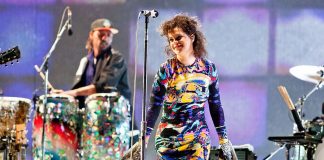 It is a fact of the universe that, in difficult times, people turn to music. It often seems somewhat counterintuitive that in states of...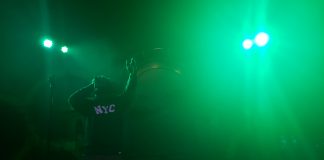 A phenomenal work of abstract hip-hop; WOTW is sure to appear near the top of my year-end list.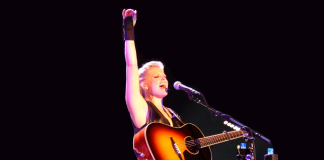 Fourteen years since their last album, and 17 since they were effectively shut out from the country music industry, The Chicks (formerly known as...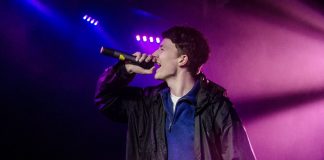 Bladee's music is either airy transcendence...or the worst thing you've ever heard.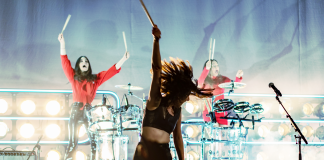 As with other albums scheduled for 2020, the release date for Women in Music Pt. III experienced an upheaval. Having moved from its original...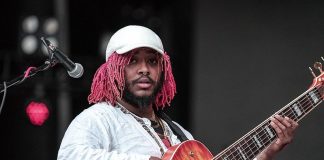 Ten albums that we've judged to be among the best of this weird, weird year so far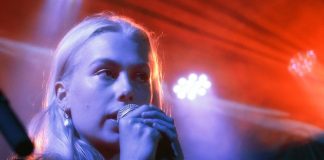 with each song, the world becomes blurrier, as if drunk, only to be immediately sharpened again with the piercing nature of Bridgers' lyrics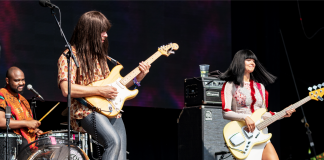 Part of Khruangbin's marketing campaign for Mordechai features an update to their online playlist curator, AirKhruang. The 2015 website allowed listeners to create playlists for their...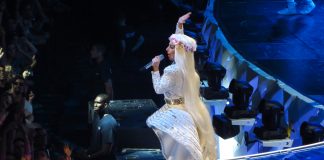 Promoting her latest album on Twitter, Lady Gaga told fans: "listen from beginning to end, no need to shuffle, this is my true story." Indeed, Chromatica...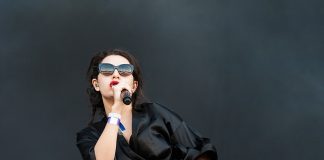 Charli XCX's lockdown productivity is putting us all to shame. On the 6th of April she announced to fans via a public Zoom meeting that...