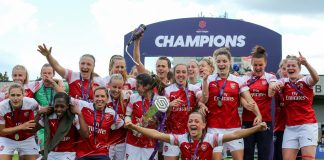 With the current increase in coronavirus cases around the UK, it raises the question: should elite sport, specifically football, see another lockdown like it...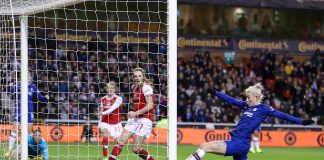 The Women's Super League Riding the wave of the Women's World Cup, the Women's Super League has seen its most popular season yet. Crowds are...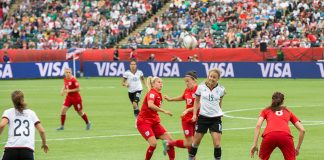 With the World Cup now long behind us, the promise of a new era for female representation in the sport beckons. The USA's victory...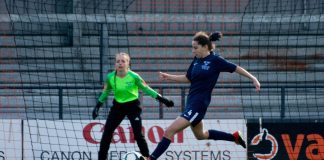 An interview with OUWAFC President Charlotte Rougier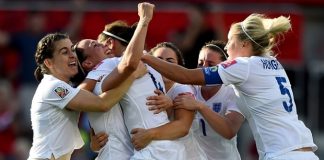 Women's football is growing rapidly, but more needs to be done to ensure equality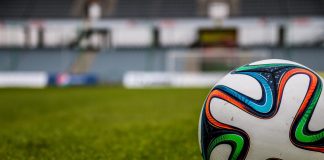 Wednesday's BUCS fixtures saw the Women's Blues lose to Birmingham as the Seconds secured victory