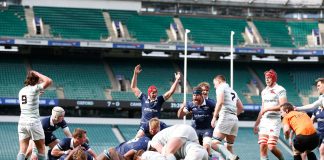 "Oxford's Callum Grant popped a ball to Luke Wyllie, sprinting underneath the posts to put Oxford ahead."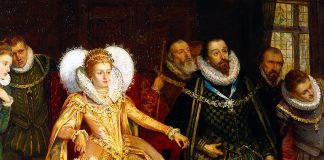 "Current female MPs are expected to act as female politicians, not just as politicians. This pressure is incredibly unfair."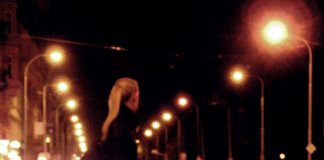 "While it is saddening that their work is necessary, Women's Street Watch has become a way for women to seize control against a tide of news that they often feel they are helplessly swimming against."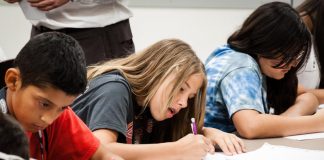 Completed by the United Nations Development Program and the Oxford Poverty and Human Development Initiative (OPHI), the study found that one in six of the world's poor live in households where no woman or girl has completed six years of education but at least one man or boy has.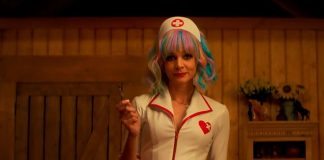 CW: sexual assault and rape, suicide "Every week, I go to a club, and every week, I act like I'm too drunk to stand. And...
"This is creating a self-perpetuating cycle of eco-friendly products being targeted more towards women, thus eco-friendly branding becoming more feminised. The backlash of this is that more environmentally damaging branding is targeted at men". Annie Liddell writes about the gender disparity when it comes to fighting against environmental decline.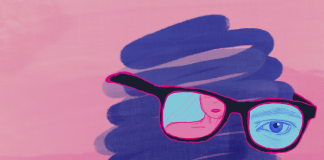 "When the feeling of self-consciousness and visibility is synonymous with experiences as a woman, this opens the door not only to doubting your own credibility, but to allow others to also doubt it for you."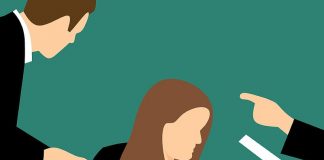 Fewer women than men named Greg are speaking at Oxford PPE Society events this term. Their termcard, released a couple of weeks ago, included thirteen...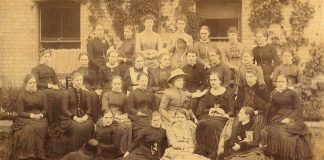 Oxford has launched a campaign to recognise the centenary anniversary of women at the University. On the 7th of October 1920, Oxford began giving...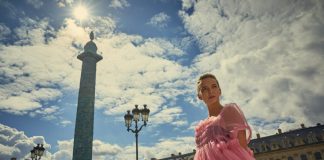 "Gone is the femme fatale spy-assassin we have been accustomed to seeing."