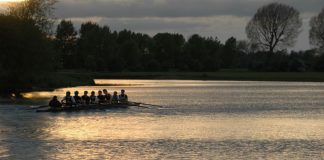 Matt Roller previews this week's Summer Eights competition, and predicts success for Christ Church and Wadham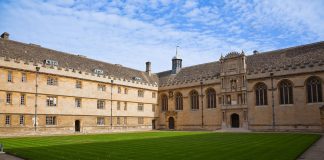 If accepted, the plan would let students opt-in and receive a subsidy, paid for by increasing the fees of other students.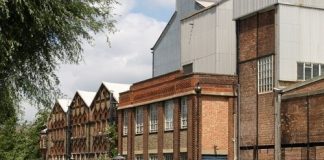 Twenty people have been offered overnight shelter in an East Oxford church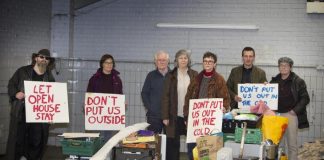 The Iffley Open House (IOH) occupiers claim to now be squatting in a University-owned building, following their eviction from the Volkswagen garage owned by...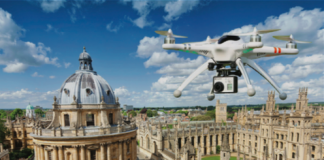 SU is planning to use money won from OUSU elections to buy the college a drone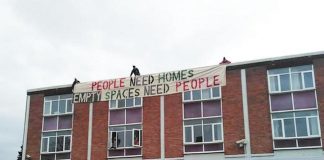 Squatters in search for new space, as 13 homeless residents will be left without accommodation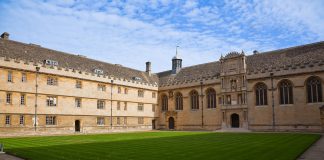 Wadham College Students' Union have voted to purchase a piece of artwork produced by a former resident of Iffley Open House this week. More than...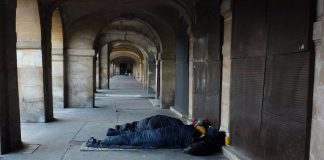 Michael Shao and Matt Roller debate the role of colleges in helping to solve Oxford's homelessness crisis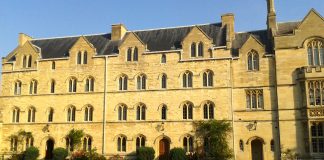 Students who have suspended their studies will be allowed to continue using college facilities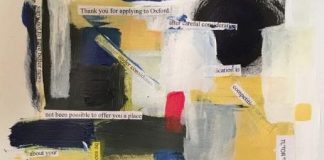 Exclusive: Tutor who interviewed applicant praises "spirited response to disappointment"