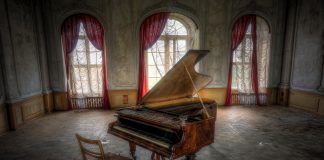 "It is prefaced: "What if Beethoven's Für Elise… Had been written by Ludovico Einaudi?"... 'Reimagining' Beethoven in the style of Einaudi would entail a translation of Beethoven's 'classical' harmonies into the more accessible language of modern film/popular music, potentially downsizing the role of melody and musical form in favour of communicating a more homogeneous 'background' sound." Yundi Li discusses the role TikTok and other new media play in changing dialogues of genre fusion.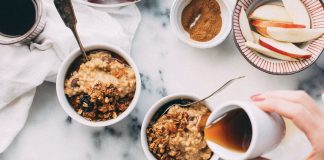 If you follow any food blogs or channels on social media, you may have noticed the breakfast trend sweeping Instagram and Tiktok: overnight oats....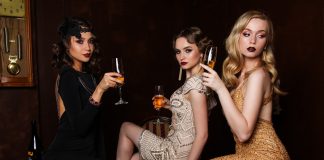 Pandemic attire may have been extremely comfortable, but its time in the spotlight should end.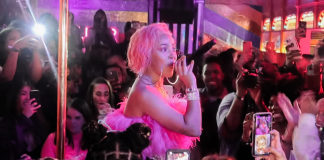 William McCathie examines TikTok's hit-making capabilities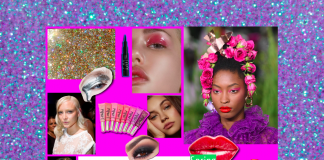 'Florals? For Spring? Ground-breaking.' (Opening a fashion article with that quote? Ground-breaking.) Except, Miranda Priestly's eviscerating dismissal (coupled with a withering stare) is perhaps...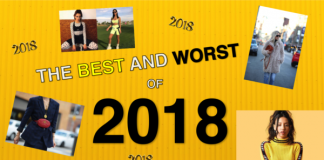 The Cherwell Fashion Editors give their take on 2018's key trends.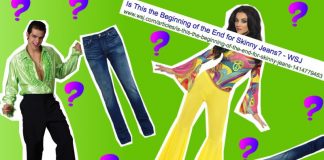 Video may have killed the radio star, but wide-leg killed the skinny jean.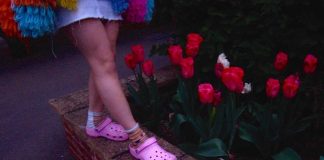 Chloe Dootson-Graube investigates the outdated stigma surrounding fashion's worst nightmare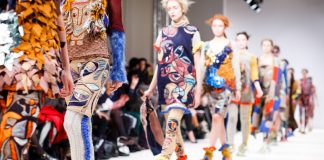 Daisy Chandley explores the problems that surround the fashion industry's recent disdain for the big, the bright, and the ugly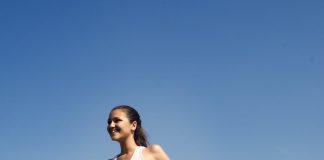 Anoushka Kavanagh looks at the implications of trendy activewear