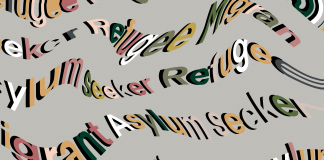 "Refugees are considered political problems; they are viewed as contentious, voter-dividing subjects"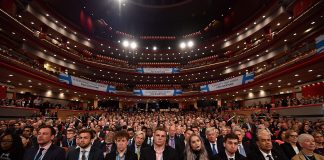 Week one of Michaelmas term, and Freshers Flu has swept through Oxford like a tsunami. Hacking coughs, snotty noses, and cold sweats are currently...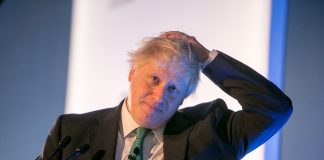 Ironically, the one thing we can all agree on is that the United Kingdom is currently divided. Deep inequalities of wealth, opportunity, and a...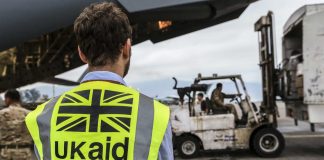 Moves to give foreign aid in line with the national interest are misplaced.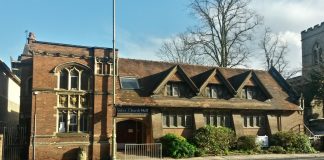 Eleven current and ex officeholders said "there is a common perception that the Association has a problem with sexism, and this perception is right."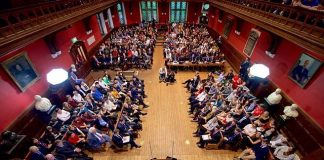 Stuart Cullen, who denies the allegations, has now been suspended from the party, "subject to further inquiry"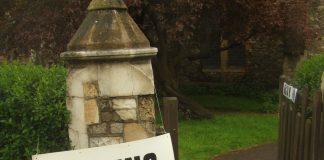 Alex Yeandle argues that we must tread carefully when attempting to predict the general election on the back of local results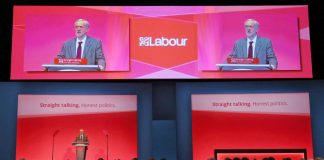 OULC co-chair Tom Zagoria attacks the Lib Dems' pretentions to council seats, and the plans to abolish Oxford City Council