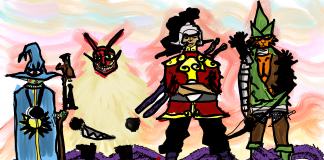 Faeries, elves, centaurs, wizards, dragons. In its purest form, fantasy is one of the most ancient literary genres, and fantastical elements can be found...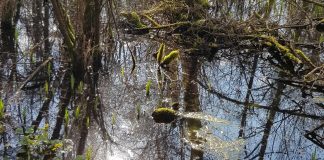 "Worlds branch off like capillaries From an oaken aorta"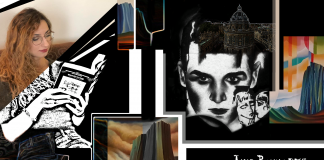 Fans of J.R. Tolkien have been troubled by the prospects of having Tolkien's home sold to private buyers. Should it go on the market...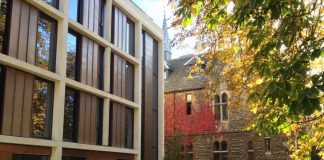 The four-day event will include a Hobbit bake-off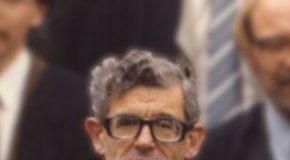 "Eric modeled the unlimited potential of the imagination in everything he did."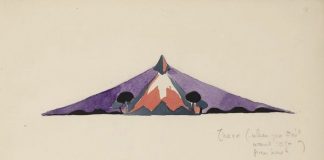 The three works, which have never before been viewed by the public, date back to Tolkien's early years in Oxford