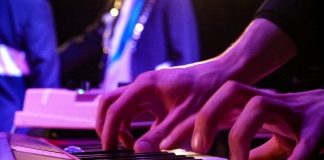 "The performers [...] delivered a cohesive, entertaining and – dare I say it – heart-warming musical which was received with barrels of laughter."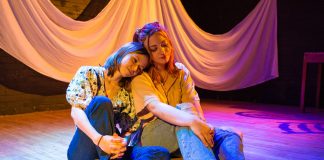 "Surrounded by the pressure to be beautiful, to craft a beautiful life, and to appreciate beauty, is it any wonder that Kathy goes a bit crazy? She Felt Fear is a portrait of hysteria in the twenty-first century."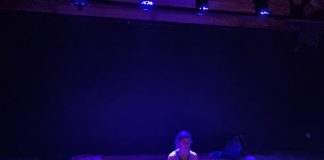 "This uncomplicated plot provides Worth with rich opportunities for philosophical musings, with ideas explored in the piece ranging from the abrupt to the more profound."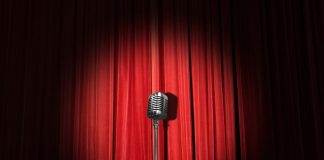 "At best, I expected a night of mildly diverting entertainment – perhaps an audience member would heckle someone – and at worst, I was bracing myself for two hours of second-hand embarrassment. Anyone who is familiar with Jericho Comedy will already know how wrong I was: I laughed so much at this comedy gala that my face hurt."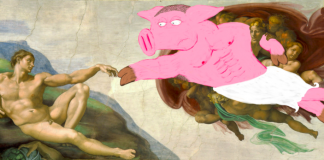 It is an amazing skill to have such a carousel of worlds and people played by the same few actors, and yet the show never felt disjointed; it was almost as if the tennis players, the telly-tubbies and the young conservatives were all interconnected.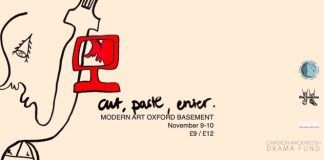 Paper Moon's latest production, an immersive theatre experience called Cut, Paste, Enter. Took place this week at Modern Art Oxford. Ahead of their opening, Cherwell spoke to Chloe Dootson-Graube (Creative Director), Georgie Dettmer (Director), Grace Olusola (Writer), and Hannah Gallardo-Parsons (Sound Designer) about putting together this exciting new project.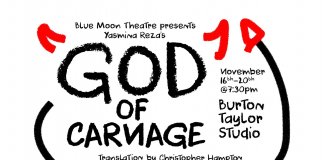 "Conflict in God of Carnage is created through two groups of parents' apparent desire to resolve a falling-out between their children. Alain and Annette's child has hit and broken two teeth of Véronique and Michelle's child. However, despite initial mature airs, the adults soon lose any sense of moderation, and themselves turn into quarrelling children. This play is therefore an intimate descent into savagery."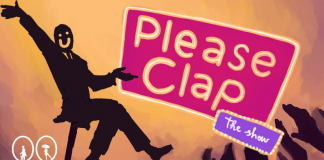 'Overall, I very much enjoyed Please Clap. Experimental, and at the same time digging into the solemn secrets of celebrity and humanity, the fakery of the media and the forgery of façades, this was a show to be applauded.'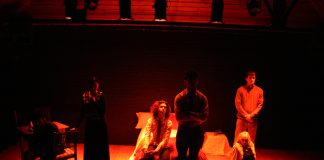 2nd May 1997 manages to use a pivotal moment in political history to explore three very different relationships and the difficulties they face. It is performed with grace and humour, using the political events as a mirror that reflects the difficulties of each pair's situation.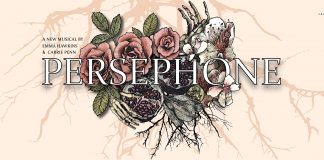 suspense, tackling intense themes of mental illness, sexual violence, and survival that may be difficult for audiences to process. Though the scenes do not explicitly depict such situations, it is a credit to the performances by the cast and crew that the effect of these moments linger long after you leave the Playhouse.