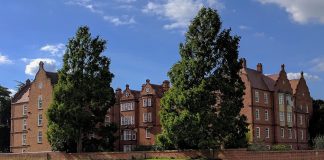 "Cherwell has heard from early alumni of Linacre College who have expressed concerns that the multi-step process of approving the name change could disadvantage the views of alumni and fellows of the College. The process, which could take as long as a year, requires the 5430 strong Congregation to approve the proposed change before it is submitted to the Privy Council for approval."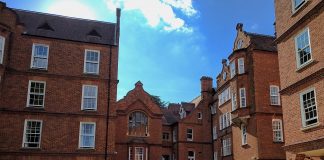 "Linacre College's receipt of a 'transformative' donation from SOVICO Group has drawn criticism from the Oxford Climate Justice Campaign because of the company's associations with the aviation and petroleum industry."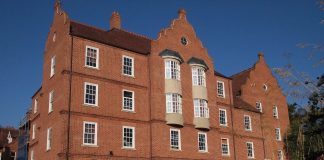 The College says that the donation will have a "transformative effect", since it has one of the smallest endowments in the University. In 2018, the College's endowments came to £17.7 million. The donation will go towards the construction of a new graduate centre, and fund graduate access scholarships. A significant part of the donation will go towards the College's general endowment fund to support the daily running of the College.