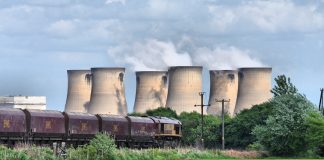 Two Oxford University professors are members of the advisory board of a company which operates a power station which has been described as the largest source of greenhouse emissions in the UK.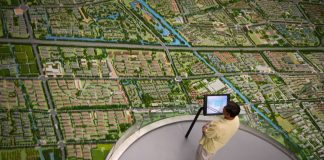 Green architecture, or green design, is the approach to building that minimizes the harmful effects of construction projects on human health and the environment. The "green" architect or designer attempts to integrate nature by choosing eco-friendly building materials and construction practices - this is key in the decarbonisation of society and promotion of sustainability as we mitigate climate change.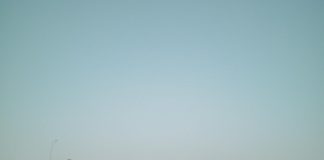 'Women are born with the opportunity to make everything possible. It's part of our DNA, if we can deliver children in this world, we can do anything. Women are the best managers, we manage the home, pregnancy, periods, family.'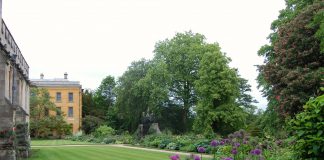 "Oxford colleges set their own environmental targets as they are a "semi-independent entity" from the central University."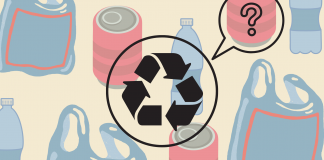 In February 2020, the drinks industry scored a poor 4.8 out of 10 for sustainability in the inaugural Drinks Industry Sustainability Index Trends Report...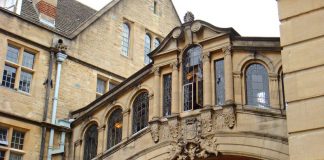 Hertford College has announced that they will be setting a new aim to reach net-zero emissions and net biodiversity gain by 2030 as "a...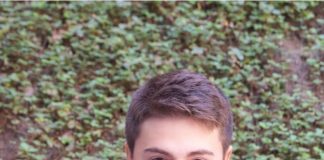 "With the ever-increasing rise of awareness of pollution, global warming, and the use of plastic the search for alternative materials becomes more urgent, Gabriel Moreno and his father Alex started Fiquetex with the aim of providing a reliable source of alternative greener materials made from the Fique plant."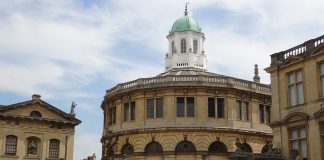 "The University's Environmental Sustainability Strategy has become policy, following recent approval by the University Council."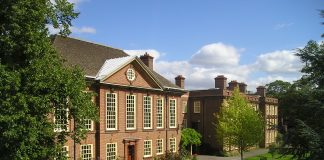 "Somerville has already divested from £400,000 of investments in coal"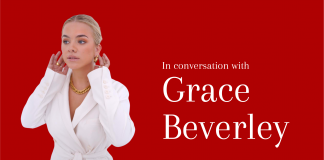 Grace Beverley is possibly one of the busiest people I've ever met. The day of our interview, she posted a photo of the day's...