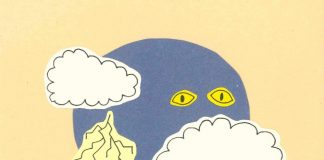 For a historian who has made every effort to avoid studying the early history modules, Prime Video's Vikings was perhaps a surprising viewing choice....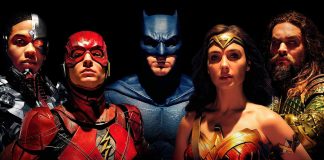 To examine these films side by side would be insane. But insane ideas aren't always bad ones, and I was curious whether Snyder might be on to something with this comparison.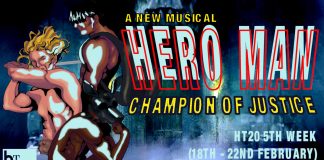 How flawed are the moral dynamics in children's superhero cartoons, and can we critique them through the medium of rock opera? These are the...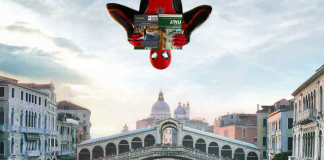 "A pitch-perfect teenage (read: awkward) romance with great action, all anchored by solid performances from the ever-maturing cast."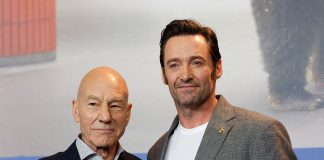 Charles Britton is impressed with Hugh Jackman's last hurrah as the most famous X-Man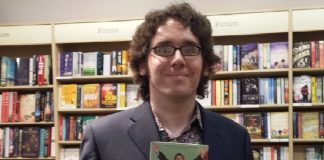 Jonathan Edwards, a softly spoken, quiet English teacher from Monmouthshire, South Wales, is an unexpected hero. Alongside teaching English full time in a secondary...