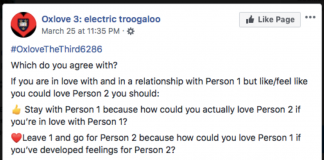 Between digging the bunker in the back garden and foraging for loo roll, I've mostly been scrolling through Oxlove recently, becoming increasingly invested in...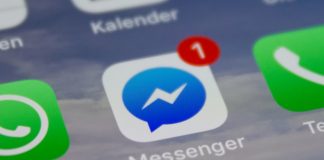 'I can hardly offer them a virtual cup of tea when the conversation runs dry.' As our online interactions proliferate, Janae Byrne discusses the pitfalls of communicating via social media.
"I've previously joked it's much harder to come out as a Tory at the BBC, than it is to come out as gay," Ruth...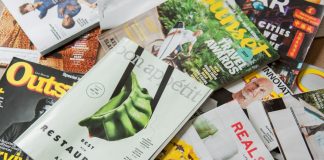 In a world where relaxation takes the form of 6 second Vines and temporary Snap stories, and where we are used to having our entire culture and news filtered through to us in carefully curated 280-word tweets, how can traditional print press compete?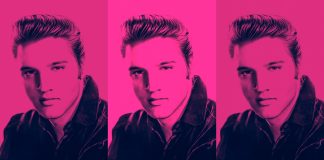 With social media platforms, we are now closer than ever before to celebrities and influencers. But has this changed the way we perceive them? George Rushton explores the celebrity/fan relationships across the ages.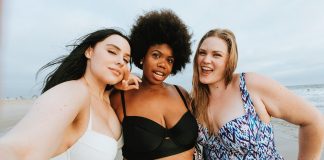 Why the rise of the body neutrality movement is cause for celebration.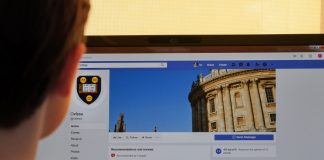 Niuniu Zhao investigates what Oxfess can tell us about Oxford's student culture
Male suicide prevention campaign #ItsOkayNotToBeOkay should not just be dismissed as virtue signalling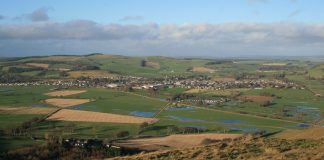 A local tragedy reveals social media's role in the persisting power of small town communities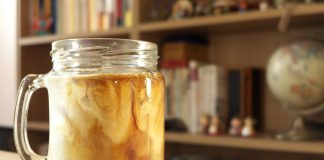 It's less about revision and more about cultivating a refined online presence