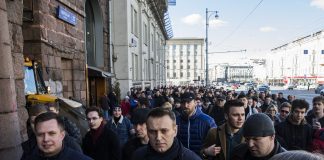 "Why are you still alive?" CBS news show 60 Minutes' Lesley Stahl asked Alexei Navalny in 2017 as he was building momentum in Russia...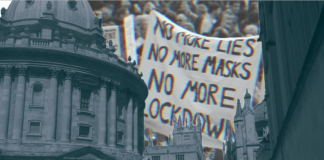 "He agreed to talk to us, but only after insisting that we remove our face masks ("unless you're undercover police")."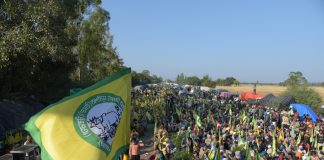 Photographs of the ongoing Indian farmer strikes have trickled through to social media feeds across the world, in stark contrast with the relative silence...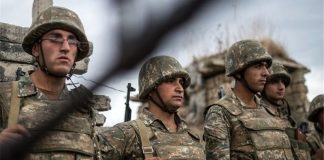 "Recent clashes between Armenia and Azerbaijan have left many dead on both sides. As a result, further violent protests took place around the world."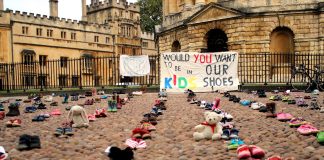 A 'Shoe Strike' organised by Parents for Future Oxford, in support of youth climate strikes and the future generations who stand to be most impacted by...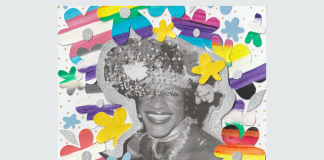 "In a system created to work against them, queer people created underground communities in which they could be themselves."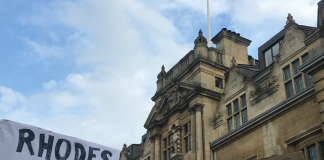 Over a thousand people, of every college, faculty, and ethnicity, gathered on Tuesday to peacefully protest the statue of 19th century colonialist Cecil Rhodes...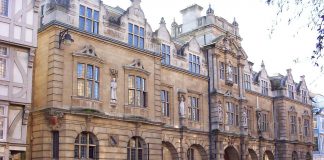 In the wake of protests following the killing of George Floyd and an upsurge of anti-racist movement across the UK and within Oxford, there...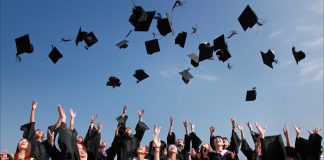 The University has today reversed its decision to confer all degrees in absentia, offering students that were due to graduate in May the opportunity...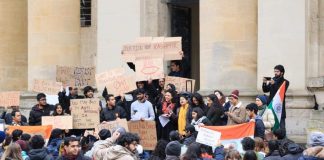 At its peak, around 150 protesters gathered outside the Clarendon Building on Broad Street Sunday, 26 January to protest India's recent passage of the...