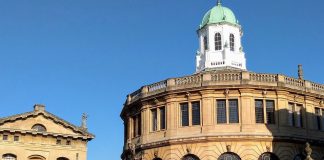 Nadia Hassan, President of the Trinity College JCR, started the petition to bring attention to the frustrations felt by many students. She told Cherwell: "Considering the anger and upset that many students are feeling across I thought it would be the best way of uniting students under one cause and getting the national student voice heard".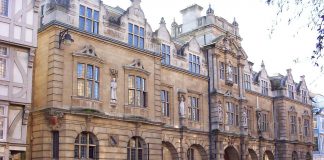 In the wake of protests following the killing of George Floyd and an upsurge of anti-racist movement across the UK and within Oxford, there...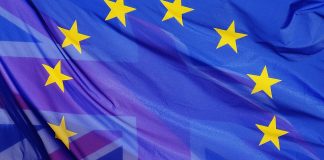 A petition to put pressure on the government to protect the UK's role in the EU's Erasmus scheme has received over 26,000 signatures. MPs voted...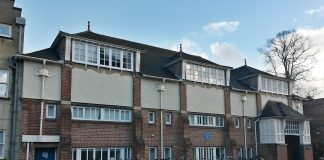 A consultation on the library's future began in February, but registered users were only notified three weeks before the end date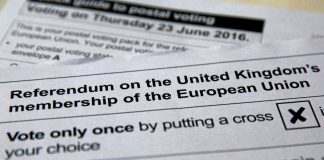 The petition to revoke Article 50 changes nothing; we must leave the EU as swiftly as possible.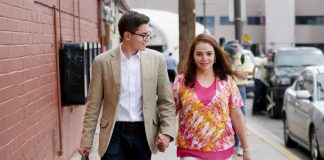 Bill De La Rosa launched a campaign after U.S. authorities denied his mother's plea to visit his dying father one last time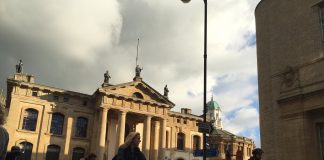 The move comes after Claudia Comberti, a DPhil student at the Environmental Change Institute, was run over and killed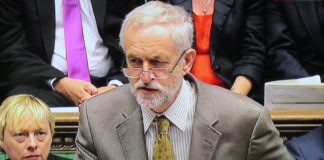 Students support Jeremy Corbyn's petition against the government increase in tuition fees