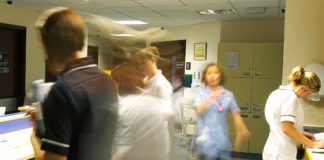 'The assault of NHS workers is far from a new phenomenon.' Emily Passmore discusses public perceptions of the NHS and how COVID-19 has exposed them.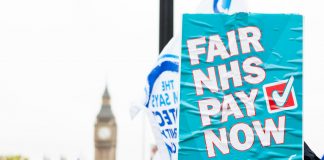 Standing in suburban London as a short-lived round of applause peters out, I couldn't help but think to myself: What is the point? Notwithstanding the admirable sentiment...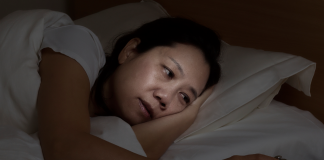 This may sound familiar. Five political prisoners are locked in a gas chamber in 1940s Russia. In a military-sanctioned experiment, the subjects are kept awake...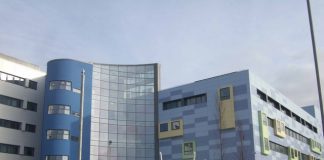 Students will assist in both an administrative and patient-facing capacity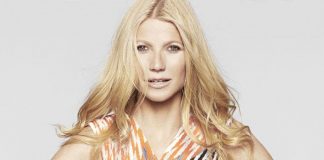 Gwyneth Paltrow's lifestyle brand Goop has been criticised by Sir Simon Stevens, chief executive of the NHS, for perpetuating "myths and misinformation" that...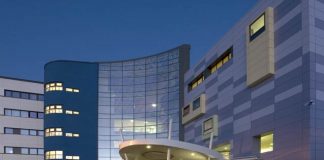 As the battle lines were being drawn for the General Election, candidates began to make promises and, surprisingly enough, the NHS was once again...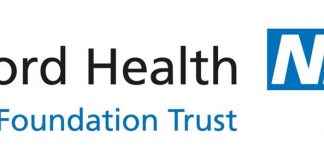 Councillors cite 'lack of respect' from health chiefs following no confidence vote.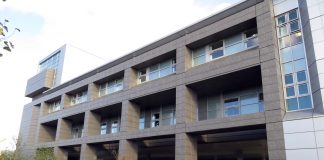 Demonstrators marched in protest against cuts and privatisation, as well as calling for pay increase to end the staffing crisis.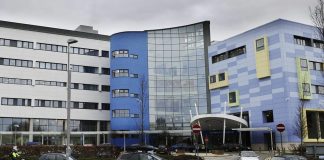 The trust has exceeded its annual agency staff spending cap, as well as seeing an increase in the number of EU nurses leaving their posts.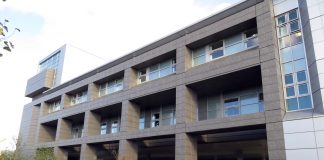 Oxford University Hospitals will now work with private medical company InHealth to provide PET-CT scans, following threats of legal action by NHS England.