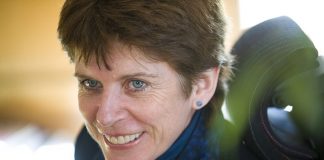 Richardson has claimed over £69,000 in expenses since taking up her position in 2016.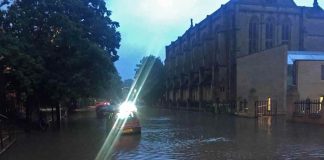 Heavy rain caused the guttering at Wadham to overflow, which left the top of the library, the MCR, and five student bedrooms affected.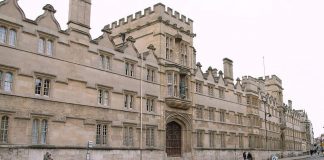 A member of the JCR executive explained: "The point [of the motion] is making people aware that they have responsibility when they get specific allocations from the JCR."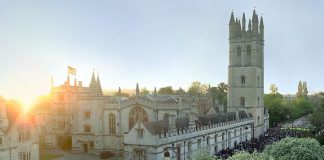 The motion noted that items such as these "can go a long way towards preventing gender dysphoria."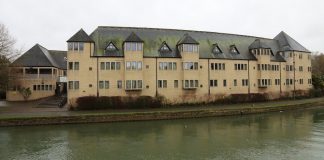 Students told to "take care" after Harun Jama was killed last week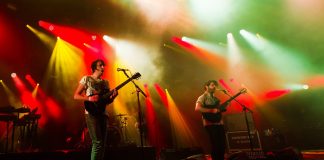 The band will be performing in celebration of the venue's successful fight against closure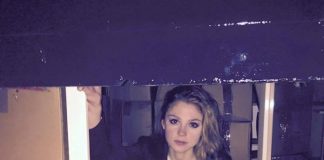 Lavinia Woodward was spared custody, but was given a suspended sentence of ten months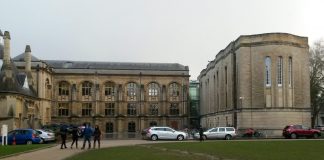 Smoke was spotted during post-work safety checks, and the building evacuated.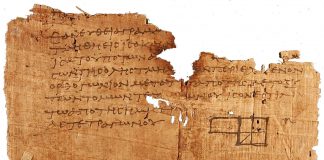 The original manuscript was found in the Sackler Library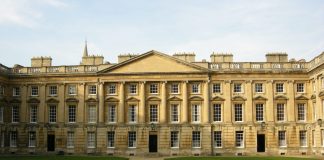 The JCR was closed before midnight following a fire alarm