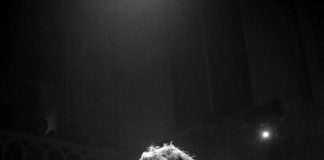 "Howard has somehow transformed the usually significant divide between the ominous and the amusing into a fine line." J Daniels takes a look into folk singer Ben Howard's latest album.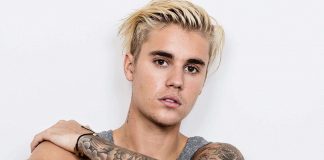 "Production is not the greatest sin 'Holy' commits. Indeed, I actually really like the gospel piano that kicks the song off, and Justin's opening verse ("I know a lot about sinners/guess I won't be a saint") and pre-chorus ("the way you hold me… feels so holy"), while nothing special, definitely fit and set the mood. Yet, this is immediately ruined by the lyric "Oh God/Running to the altar like a track-star", which, accompanied by the muddy-too-modern pop bass farting through the timeless instrumentation preceding, wrecks the song beyond all recovery." Raman Handa reviews 'Justice', the latest offering from Justin Bieber.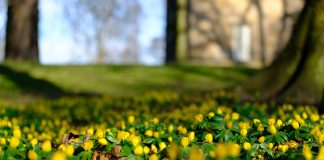 "Start your day off with this dance track and you can't go wrong." Flora Dyson picks out some selections to help keep you company during the final stretch of restrictions and drive you into the spring and summer months.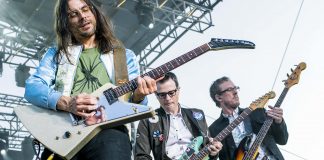 "Ultimately, the album is about the human experience: the joys and monotonies; the passions and anxieties; the connection and solitude". Karan Chandra reviews Weezer's latest record, OK Human.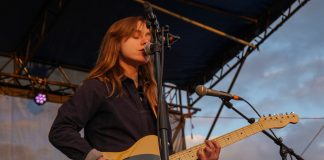 CW: Mentions of alcoholism, substance abuse. "'Little Oblivions', then, is a battle diary published long after nadir itself, with retrospective editing. The full-band sound makes it extremely listenable, and Baker's silvery voice is snugly at home amidst metallic textures." Irene Zhang looks at Julien Baker's latest release.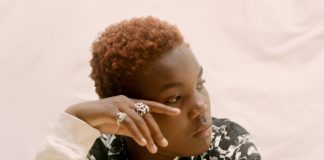 "Collapsed in Sunbeams is a tender portrait of her microcosm of the world that feels universal."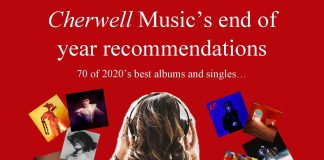 It's been a testing year, but the music hasn't stopped. From impressive debuts to lockdown albums from well-established favourites, 2020 has seen its fair...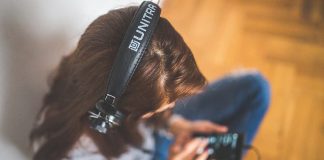 "Lockdown has heightened our collective experience of album drops. In a time of physical separation, bonding over a shared auditory experience is a privilege we haven't taken for granted."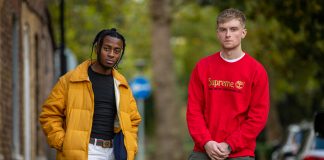 "When Paddy hit me up, I was like: this is 100% something I want to be the voice on."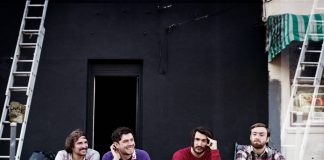 In the heart of the Glaswegian alternative music scene circa 2006, Sam McTrusty, Ross McNae, Craig Kneale and Barry McKenna formed the rock outfit...