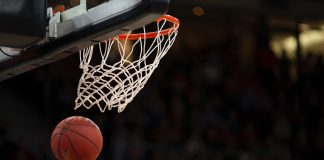 'This season's title race is arguably one of the most competitive in recent memory, with no one team clearly dominating'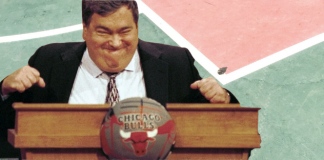 "Players and coaches don't win championships; organisations win championships." These are the infamous, supposedly self-interested words of former Chicago Bulls GM Jerry Krause, the villain of...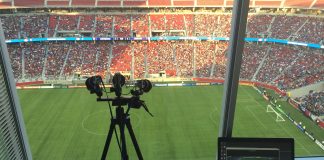 The 2017-18 Premier League season may go down as one of the most significant in football history. Manchester City, led by legendary manager Pep Guardiola, broke...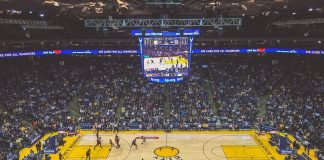 Perhaps it is the case that in each society there is a limited amount of space for popular sports. Once a particular sporting culture has established itself and the country's sports fans' conscience is occupied by particular sports, there is a diminished capacity for interest in additional sports.