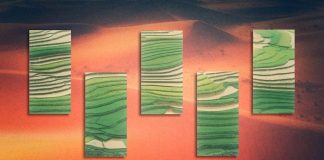 "Of all the books that explore the question of how and why we learn, I find that Frank Herbert's Dune offers an unsettling, prescient answer to this question."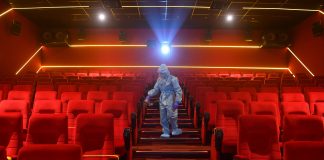 Is the cinematic experience in danger of decline?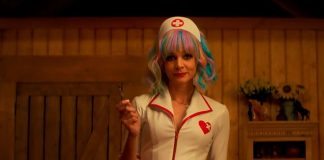 CW: sexual assault and rape, suicide "Every week, I go to a club, and every week, I act like I'm too drunk to stand. And...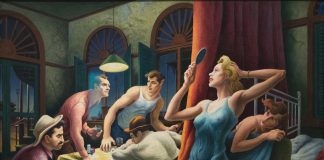 The rise of antiheroines stresses essentially the same thing every wave of feminist movement attempts to accentuate, that a woman's refusal to be suppressed and abused by patriarchy is always less threatening, when what they're rebelling against is still prevalent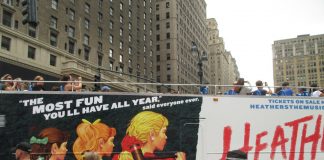 "Musicals centred around teenagers are destined to become 'cult' shows: their audience is intrinsically niche, and, due to their youth, unlikely to be able to sustain commercially and critically successful runs, leading these shows to fan-centric cult status." Katie Kirkpatrick analyses how teen films are journeying from Hollywood to Broadway and the West End.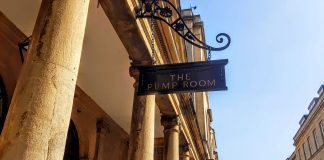 "In Being Mr Wickham, Lukis and Curzon have had relatively free reign to develop the titular character, given that Austen doesn't reveal much about Wickham's past other than his involvement with Darcy." Beth Proctor discusses the latest left-field adaptation of Jane Austen's classic.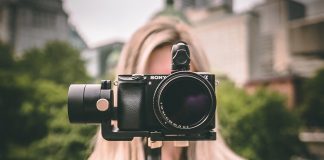 Scarlett Colquitt responds to the claim that "women directed films have a softer tone" with an examination of role of female directors in today's film industry.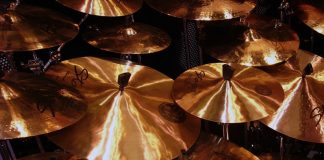 The legendary critic Roger Ebert described film as a machine for building empathy. No other medium has the power to allow the viewer to...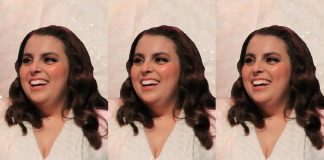 All teenagers hit that age where they are suddenly on the verge of adulthood whilst still clinging onto what is left of their childhood....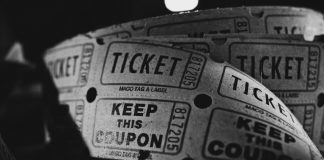 'Godard gives us a film that shows the white knight as the charlatan we always knew him to be and offers us the anti-hero instead. And after decades of excessively moralistic cinema, this breath of fresh air was thoroughly needed.'