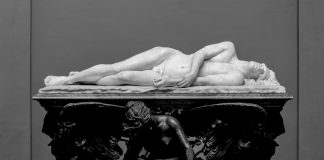 The Pacifist was put together by a team of recently graduated University College students. Matthew Hardy (2018, English) wrote the screenplay and collaborated on direction with Jack Rennie (2017, PPL).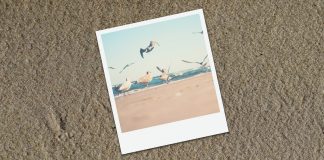 What is the first thing that springs to mind when I ask you about the connection between a red phone box in the Scottish highlands, a crackpot oil multimillionaire from Houston, and a jaded and cynical negotiator who ends up trapped between the two colliding worlds?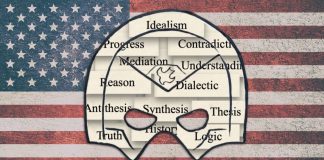 What links the superhero show Peacemaker with the work of 19th-century German philosopher Georg Wilhelm Friedrich Hegel?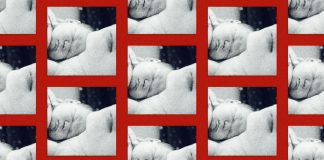 Life, death, and birth are all present in Pablo Larraín's Spencer and Pedro Almodóvar's Parallel Mothers. Both films address, in different ways, what the meaning of motherhood is.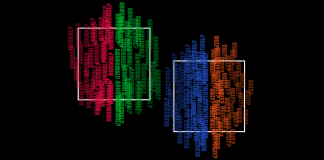 We know that we ought to validate and cherish visible difference. Why is cinema struggling so much to catch on?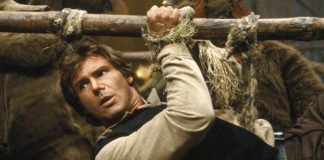 It's no wonder that sequels have a, let's say, less than stellar reputation when films like Grown Ups 2 exist.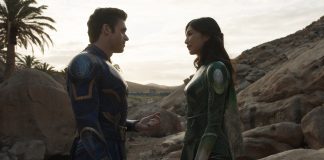 Marvel's Eternals, the 26th film in the Marvel Cinematic Universe, was released to somewhat middling critical reception, despite largely positive audience scores. I think it's a brilliant film, despite the considerable body of opinion that stands in vehement disagreement.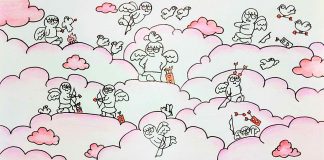 Over the first lockdown, my family developed hobbies...Mine was slightly more fun: I fell into a rom-com hole.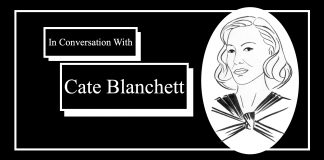 It's a strange feeling to stare into the void of a Zoom loading screen, waiting for a two-time Oscar winner to join the call. But that's what I did one Sunday morning, counting the seconds until my interview with Cate Blanchett began.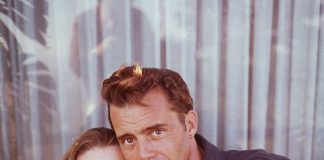 "But when I talk of Bogarde 'telling the story of himself' through his performances, I'm not just talking about a few quirked eyebrows and suggestive comments. What shines through in so many of his films is compelling bitterness. Within the Wildean wit and affable flamboyance was a cold, grudge-bearing streak: he had a number of fellow actors and directors  whom he inexplicably viciously turned against, including John Mills and Richard Attenborough. On film work, he stated flippantly but firmly in a letter to film critic Dilys Powell, "I detest the job and most of the time I detest the people.""