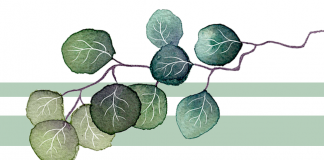 Today is a Sunday, and today is a beautiful day to be alive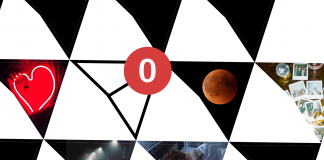 Because I'll miss you became The I love you for friends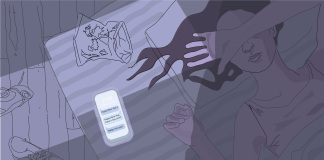 Redrafting a life with no object for feeling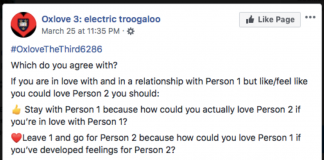 Between digging the bunker in the back garden and foraging for loo roll, I've mostly been scrolling through Oxlove recently, becoming increasingly invested in...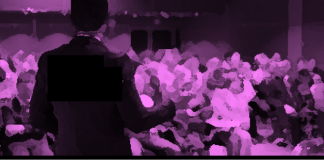 Dear Lady Pat, I've got a bit of a crush if I'm honest, and I know that they say love is blind, love...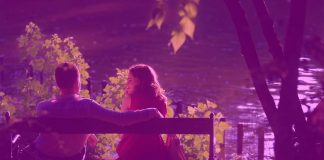 As Valentine's Day is upon us, and advertisements make it almost impossible not to be constantly reminded of the holiday, many wonder about their relationship status....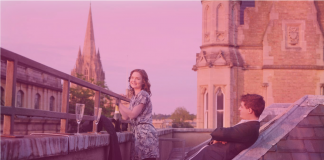 Love is an elusive beast. It creeps up on you when you least expect it and generally, it messes with your plans. I'd always planned...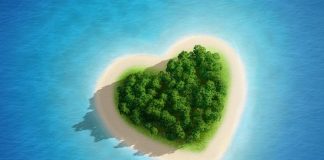 Love Island has returned to our screens for the winter season, bringing back the glossy drama and soft-porn camera shots that have taken over British televisions for the past few summers.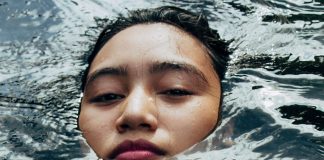 It's easy to be intimidated by poetry. Often it withholds as much as it gives, leaves obscure as much as it reveals. So why read poetry?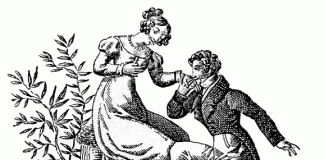 The narrative of resistance and domination in relationships has been the recourse of storytellers since pre-Christian times, with the same lurid, visceral quality evident in Greek myth as in the modern trend of disturbingly violent porn. Yet these primal, animalistic tropes of female subjugation now exist in a 'civilised' society, whose vernacular is one of #TimesUp, sex positivity and high-street feminism.