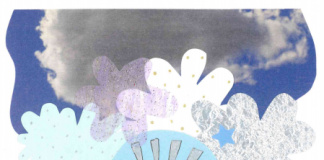 Dreams seem to straddle this boundary between fiction and reality, often informed by real life or perhaps made to help us cope with it.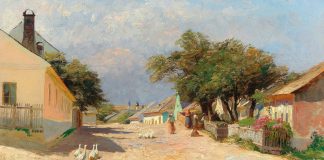 "In the end, the same heatwave can inspire lewd lyrics or thoughts of doom and global warming."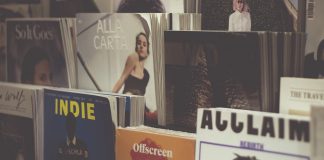 For the music obsessives among us, the pieces of literature that stick longest in our minds are overwhelming those which take music itself as a subject....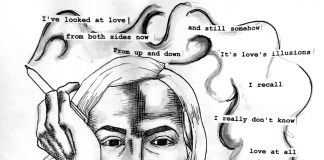 Somebody once told me there are a lot of bad song lyrics out there. Imagine, for every subtle, elegant song you hear, there's bound...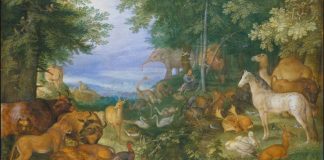 Just as Helen possessed the face that launched a thousand ships, Orpheus, the legendary musician and poet, charmed a thousand hearts with his music....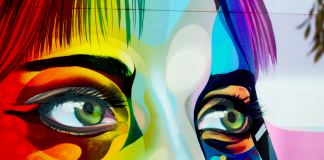 Being "protected" from anything that resembled queerness did not manage to make me straight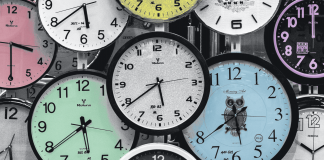 I remember a time when I took for granted that I could eat at restaurants, lay around in the park, and visit my family. Weeks...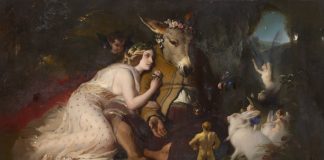 New Year, new you? Let's see how long this year's resolutions last. As the festive cheer fades into oblivion and January rears its miserable...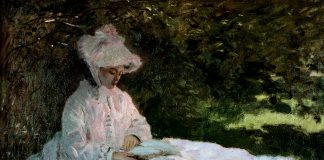 The mere mention of 'high' and 'low' art can make us feel uneasy. Such distinctions are often branded as pretentious and as the work of the elitist in their desperate attempts to preserve tradition and exclude diversity within the literary canon.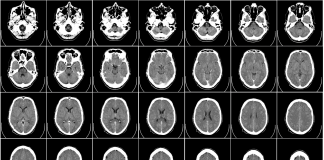 As we've learnt more and more about the confusing grey splodge of the human mind, we've uncovered more and more of what makes sociopaths tick. As such, they've increasingly inhabited that attractive idiosyncratic loner role in our popular imagination.