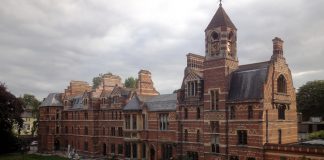 Students from Keble College have been arriving at the college without any permission or having informed the accommodation office.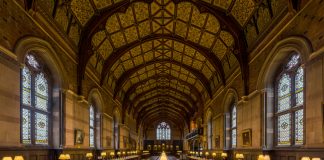 Undergraduate students at Keble College have launched a campaign to lower the cost of hall meals. They claim that the price of a standard...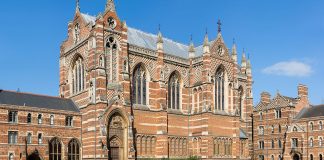 Keble College has announced a month-long process of consultation about a redundancy programme to deal with the financial impact of COVID-19. Details have been...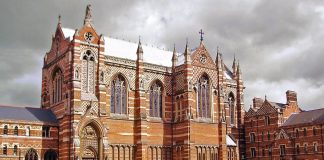 Failure to complete fire safety tests forced second and third year undergraduates to delay their arrival in Oxford