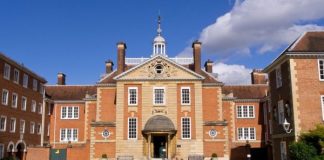 The proposed reforms will go to a vote of members on Sunday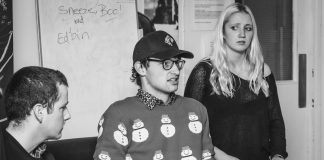 The setting of Mercury Theatre Productions' newly written play is impressive but the writing requires reworking.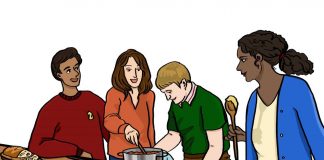 Bizarre but brilliant- who are these 'college parents' and why are they writing letters to you?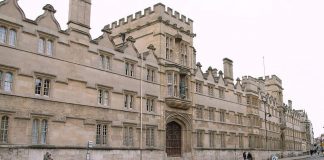 A member of the JCR executive explained: "The point [of the motion] is making people aware that they have responsibility when they get specific allocations from the JCR."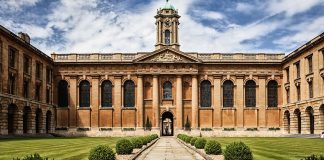 Queen's College is the latest college to introduce the position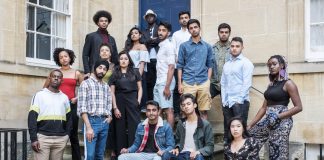 "Oxford is no longer just for a white elite. It's for everyone."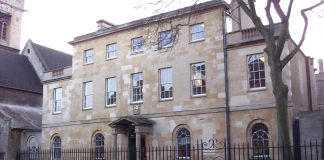 Saying JCRs are irrelevant is to dismiss the positive changes they implement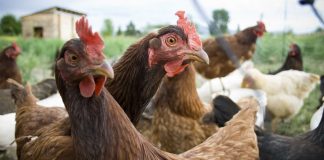 The motion mandates the college to purchase chickens for Exeter House and to introduce a "chicken officer"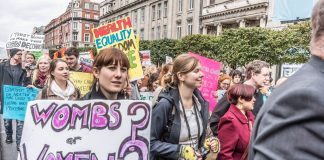 Although well-intentioned, motions by Christ Church and the SU risk alienating students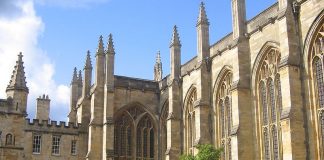 After two rounds of elections, Kendya Goodman was finally elected JCR president for next year.