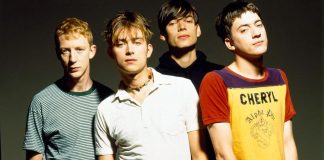 "These songs hugely contrasted with the dark, depressing songs produced by American grunge artists such as Nirvana and Pearl Jam, and were generally more upbeat, optimistic and catchy. Damon Albarn of Blur said in a 1993 interview that: "If punk was about getting rid of hippies, then I'm getting rid of grunge!"."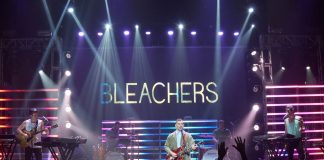 "Listening to 'Chinatown' and '45', the first two singles from Bleachers' latest album Take the Sadness Out of Saturday Night takes me right back to eighth week of my first term at Oxford. I spent that week wrapped up in a big grey coat and scarf (channelling Dark Academia as best I could), taking Main Character walks around the city, reading in the cafes that had finally opened again, and, most importantly, dealing with a lot of messy emotions that had been building up all term."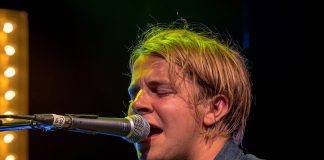 "Monsters takes the listener on a whirlwind tour of raw human emotion. Whether you love or hate Odell's marmite exposition of various moods, the album clearly provides something for everyone."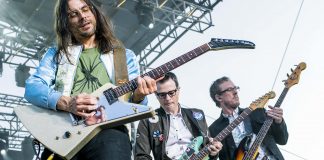 "Ultimately, the album is about the human experience: the joys and monotonies; the passions and anxieties; the connection and solitude". Karan Chandra reviews Weezer's latest record, OK Human.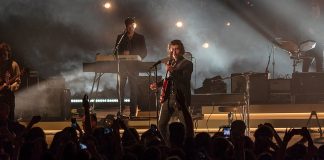 "Arctic Monkeys' sentiment of local identity is perfectly surmised in the closing track 'A Certain Romance,'; though it bemoans the towns low fashion and 'kids who scrap with pool cues in their hands,' it resolves into a statement of "this is our town, our culture, and we're owning it."" Greg Halliwell looks back at what the Sheffield quartet's debut album meant to Northern music culture, 15 years' on.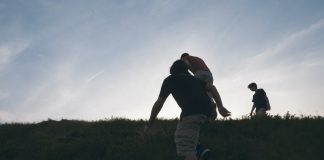 "The songs that have now been crystallised on 'For the first time' have always existed, and will always exist, in a state of perpetual evolution – they talk to each other, to their own predecessors, and to the rest of the cultural sphere in which they exist."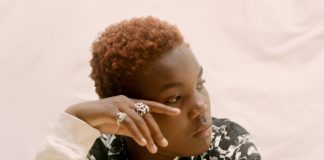 "Collapsed in Sunbeams is a tender portrait of her microcosm of the world that feels universal."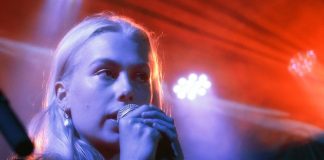 with each song, the world becomes blurrier, as if drunk, only to be immediately sharpened again with the piercing nature of Bridgers' lyrics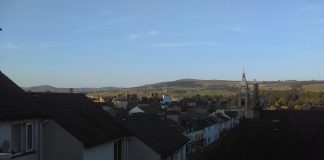 "I'm not like other girls," comes the mocking cry from my little sister across the kitchen table – a phrase I'm pretty sure I've never actually...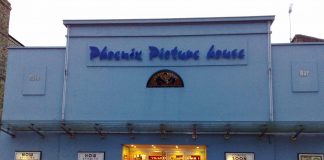 Online media may challenge the status quo, but some producers are seeking to up the quality of old media to dizzying heights