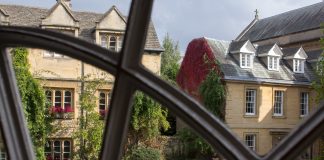 Hertford College has announced plans for a new graduate centre, with a specifically environmentally sustainable design in mind.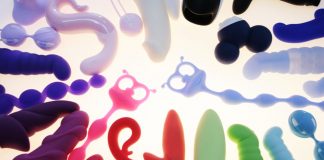 Hertford and Merton JCRs are raising funds for charity by organising raffles in which the prizes included £20 vouchers for Lovehoney. At Hertford, Rory Saitch...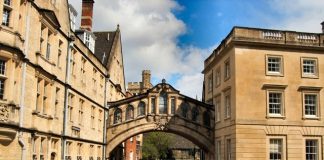 In an open letter published by The Guardian, Herford College President Will Huttton has called for the establishment of a National Youth Corps to guarantee job opportunities...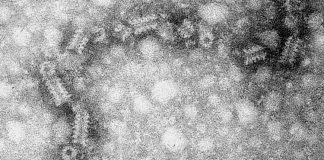 LMH, Brasenose, and Corpus have all acknowledged outbreaks of the disease. Cases have also been reported at Univ, Oriel, Hertford, and Queen's.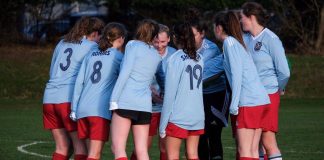 The match's losers were accused of "stealing" their opponents' signpost at the end of term.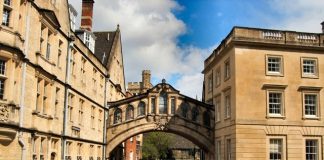 The three worst performing colleges for state school admissions – Christ Church, Trinity, and St. Peter's – are yet to have a Class Rep or similar position on their JCR committee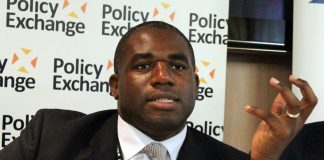 Common Ground and ACS are amongst those taking a stand