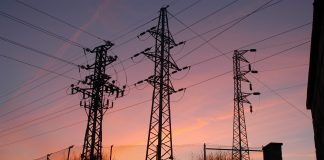 Earlier this month, US Congressional representatives Cori Bush and Jamaal Bowman introduced a congressional resolution1 calling for the transformation of the United States' largely...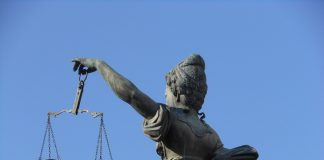 "While civil liberties have no doubt been altered during the pandemic, the current situation is temporary. This legislation will not be." Natasha Voase examines the 2021 Police, Crime, Sentencing and Courts Bill and its sinister implications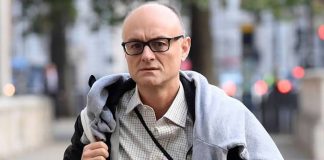 "Boris is sending the message that the law is not to be taken seriously. And if that is the case, why follow it?"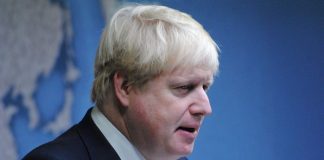 The mixed messages which the government is giving people: lose weight but also spend all your money in fast-food restaurants, is as confusing as how people are supposed to lose weight.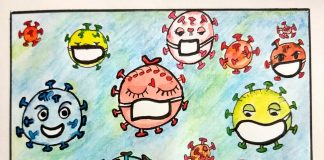 Picture this: a man in his 20s has contracted COVID-19, but he doesn't know it. He heads to the shop for some supplies. He...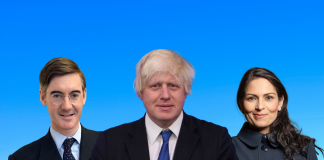 'A botched response to Covid-19 reveal a government of incompetents who are blasé about their inability to rule and reckless in their pursuit of risk.'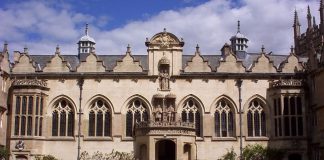 The Provost of Oriel College, Neil Mendoza has been appointed as the UK's first Culture Commissioner as part of efforts to aid the sector's...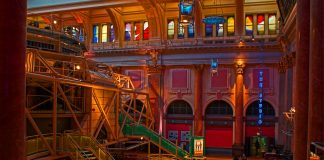 The power of identity is arguably greater today than ever before. The stale, collective "British" identity is slowly being pervaded by the vibrant diversity...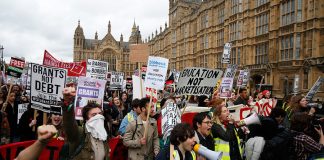 Marcin Pisanski and Thomas Laver debate how we should respond to the recent government report.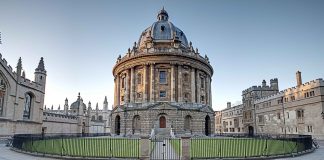 The new measures, organised by the Office for Students, will also hold universities to account on how they improve outcomes for under-represented students from all backgrounds.