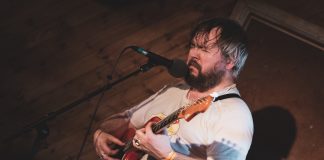 "Dawson's lyrics aren't poems; the music is too important to the cadence and stress of the lines for the words to retain their power without it. Still, they do pass that age-old test which can be used upon a line of verse to distinguish the animating spirit of poetry: they're often almost impossible to gloss in prose." Oscar Jelley tries to unravel the complexities of Geordie folk singer-songwriter, Richard Dawson.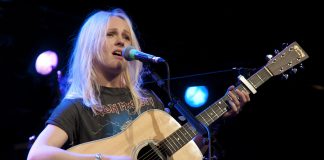 Laura Marling's seventh album, Song For Our Daughter, was scheduled for release later this year. But, like many other artists and entertainers, the likes of Dua Lipa...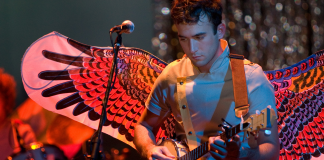 Isobel Falk navigates both the human and the cosmic in Sufjan Stevens' latest release.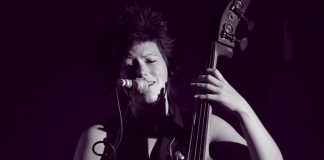 Ben Ray finds Miranda Sykes' latest release reaches dizzying new heights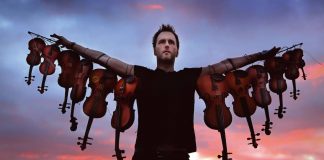 Ben Ray discusses folk music legend Jon Boden's latest album Painted Lady and performance at the O2 Academy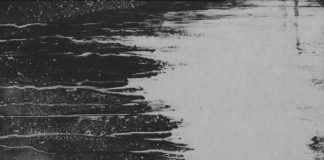 Ben Ray discusses 'II', the latest album from Moore Moss Rutter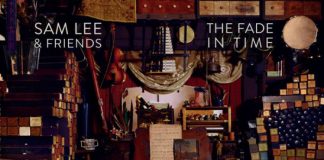 Ben Ray listens to 'The Fade In Time', the latest album from Sam Lee & Friends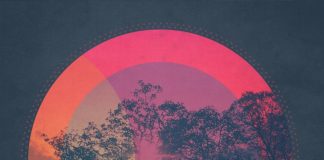 Ben Ray reviews 'Abyss', the debut album from Talisk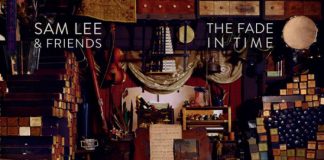 Listening to Sam Lee & Friend's latest album, 'The Fade In Time', is like sitting in on a storytelling session by one of folk...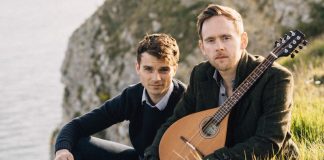 Ben Ray listens to 'Releasing the Leaves', the second album from the duo Ninebarrow