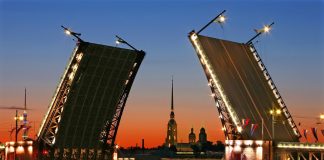 Like a parent disguising a plate of vegetables as a dessert, Johnson desperately promises, in true Trumpian fashion, a 'bigger and better' programme. See previous claims on a 'world-beating' track and trace scheme, if you need reminding of how boasts work out in this government.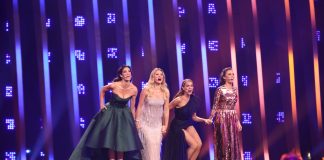 On 18th March 2020, the European Broadcasting Union (EBU) took the unprecedented decision to postpone the 65th edition of the Eurovision Song Contest – an annual celebration...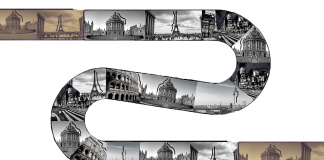 BERLIN - Marte van der Graaf I didn't want to go on a year abroad at all. I remember telling my mum at the end of...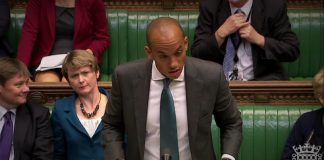 The group is part of Young Independents, the youth wing of Change UK-The Independent Group, a new political party founded by former Labour and Conservative MPs to oppose Brexit.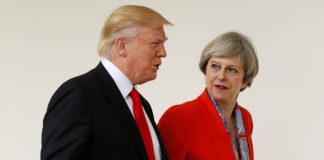 A decade of unknown change is worth protesting more than a two day visit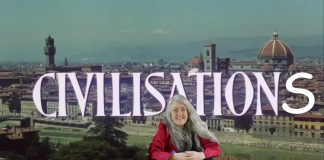 Simon Schama, Mary Beard, and David Olusoga; the terrible trio chosen to update the BBC relic Civilisations have fallen foul of all the usual potholes. Tasked with modernisation they haven't quite pulled it off.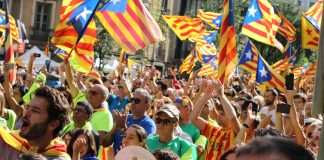 Thirty postgraduates from European universities have gathered at Balliol to address Europe's social issues.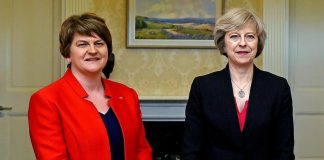 Adam John Ellison questions whether we can ever truly close the door on Europe if it means carving up our own nation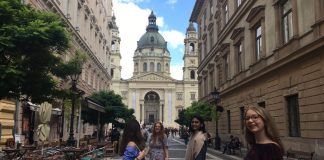 After an eye-opening voyage across Europe, Kathleen Farmilo notes the modern dangers facing female backpackers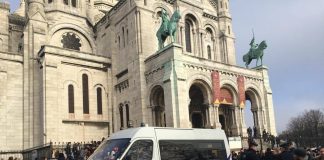 Richard Birch reflects on what the new year may hold for Paris