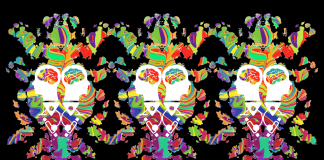 "Some scientists argue that the use of psychedelics can drastically cut medical costs by generating a shift in psychiatry from the current palliative approach towards a curative one. "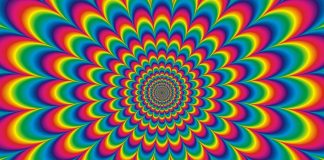 Pride. Sex. Psychedelics. The words spring to mind quickly when thinking of San Francisco in the seventies. Between the tail end of an active...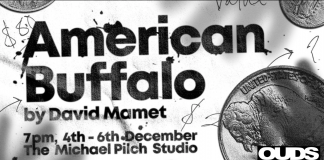 Frazer Martin reviews 'American Buffalo' at the Pilch.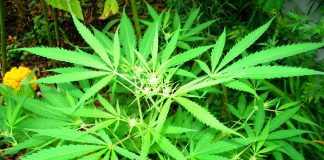 Investigating the supposed health benefits of hemp-based edibles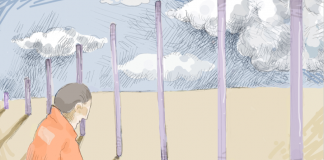 Drugs, money, and violence are at the centre of Britain's prison crisis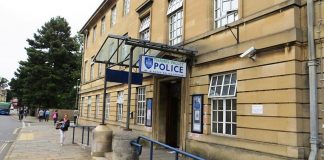 Funds would be better spent helping, not condemning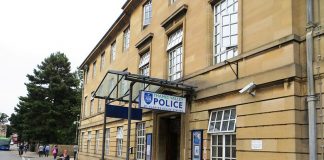 A post on the Thames Valley Police Facebook page announced the task force on 26th March, saying: "Both Oxford City Council and Thames Valley Police have seen increasing concerns about drug dealing and use over recent months."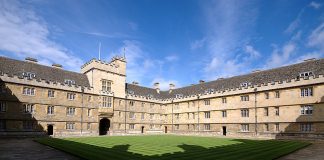 Wadham joins St Hugh's, St Edmund's Hall, and other colleges in limiting or banning smoking on campus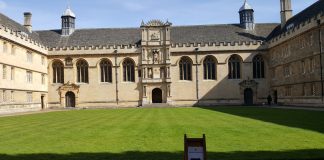 Academics and NHS employees discussed the drug's antidepressant effects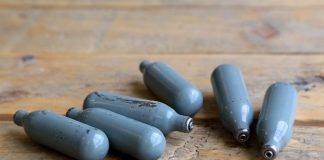 Drugs policy is failing society's most vulnerable, writes Joshua Harvey